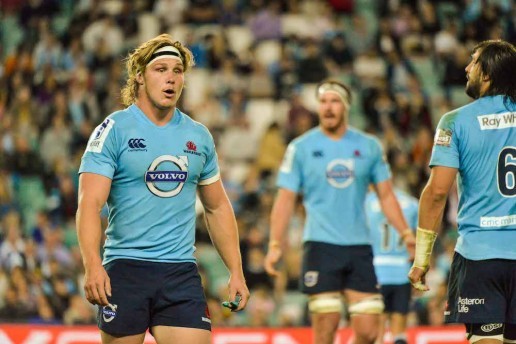 In the lead up to this weekend's Super Rugby final, here are 10 things you need to know about the Waratahs v. Crusaders.
1. The Crusaders and the Waratahs have played each other 18 times.  The Crusaders have won 16 times whilst the Waratahs have won just twice.  The last time the Waratahs defeated the Crusaders was when they won 19-43 back in 2004.
2. The Waratahs have met the Crusaders in a Super Rugby grand final on two previous occasions.  The Crusaders defeated the Waratahs 35-25 in 2005 and then defeated them again 20-13 in 2008.
3. The Crusaders are currently on an 11 match winning streak against the Waratahs.
4. The largest win by the Crusaders against the Waratahs was in 2002 when they defeated them 96-19.  This remains the Waratahs largest ever defeat.
5. The Waratahs have never won a Super Rugby title whilst the Crusaders have won 7 (1998, 1999, 2000, 2002, 2005, 2006 and 2008).
6. The Crusaders team consists of 8 current All Blacks whilst the Waratahs team consists of 11 current Wallabies.
7. Craig Joubert will referee this weekend's match.  This weekend will be his third Super Rugby final, his first was in 2010 when he refereed the final between the Bulls and the Stormers.  Steve Walsh and James Leckie have been named as the assistant referees for the match.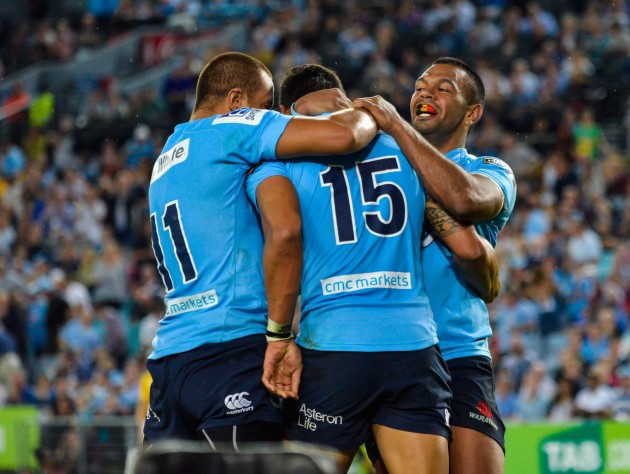 8. The Crusaders are the only team to have won a Super Rugby grand final outside their home country when they defeated the Brumbies 20-19 in Canberra in 2000.
9. This weekend's crowd is expected to exceed 50 000 and challenge the Super Rugby highest attendance record of 55 000 when the Bulls played the Sharks in the final in 2007.
10. In the competition's 18 year history the home team has won 14 times.
Source: http://www.rugbydata.com/superrugby/crusaders/waratahs/gamesplayed/