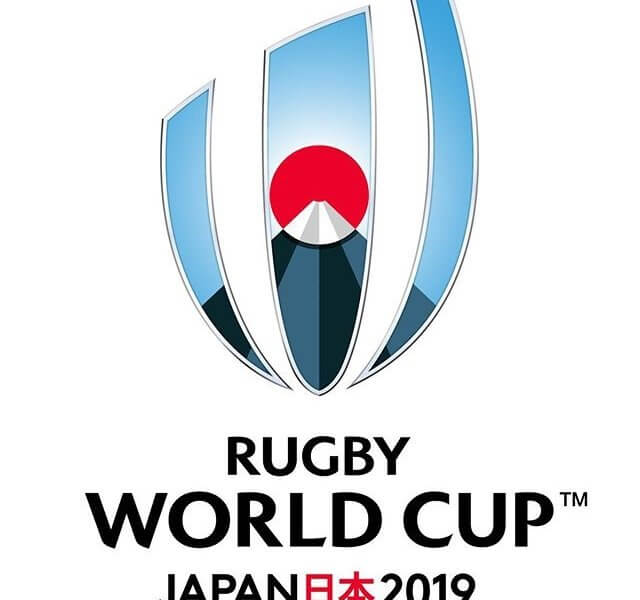 The pools for the 2019 Rugby World Cup to be held in Japan have been drawn.
A gala event took place in the Japanese city of Kyoto attended by a host of dignitaries, including the Japanese Prime Minister Shinzo Abe.
The Wallabies have been drawn in Pool D alongside Wales, Georgia and two playoff winners from the Americas and Oceania who are yet to be determined but likely to be either Fiji, Tonga or Samoa.
2015 winners New Zealand have been drawn in Pool B alongside South Africa, Italy, one team from Africa and the repechage winner.
The tournament kicks off on Friday, September 20 at Tokyo Stadium and will be held in 12 cities around Japan with the final to be held on Saturday, November 2 at Yokohama.
POOL A
Ireland
Scotland
Japan
Europe 1
Playoff winner

POOL B
New Zealand
South Africa
Italy
Africa 1
Repechage Winner

POOL C
England
France
Argentina
Americas 1
Oceania 2

POOL D
Australia
Wales
Georgia
Americas 2
Oceania 1

The 12 directly qualified teams are those that finished in the top three of each RWC 2015 pool and are:
Band One: New Zealand, England, Australia, Ireland
Band Two: Scotland, Wales, South Africa, France
Band Three: Argentina, Japan, Georgia, Italy
Band Four: Oceania 1, Americas 1, Europe 1, Africa 1
Band Five: Oceania 2, Americas 2, Play-Off Winner (between Europe 2 and Oceania 3), Repechage Winner