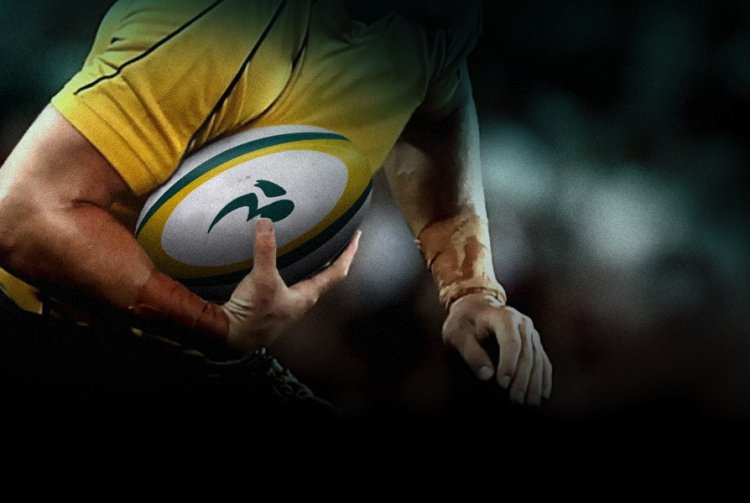 Wallabies 10
England 12
As you can imagine, I'm going to sleep on this one before writing a full review, but if you're stuck in North America, here's the short version.
a) The England scrum monstered the Australian scrum. You can't play rugby union without a scrum, no matter how much you tell yourself you can
b) When Australia did get hold of the ball and created crucial attacking platforms, we left the ball exposed or just plain made a dumb mistake, which was a crime considering what Mortlock, Latham and Tuqiri were doing in the middle of the park. So disappointing.
Well done to England, their pack did exactly what they needed to. A deserved win.
More later.