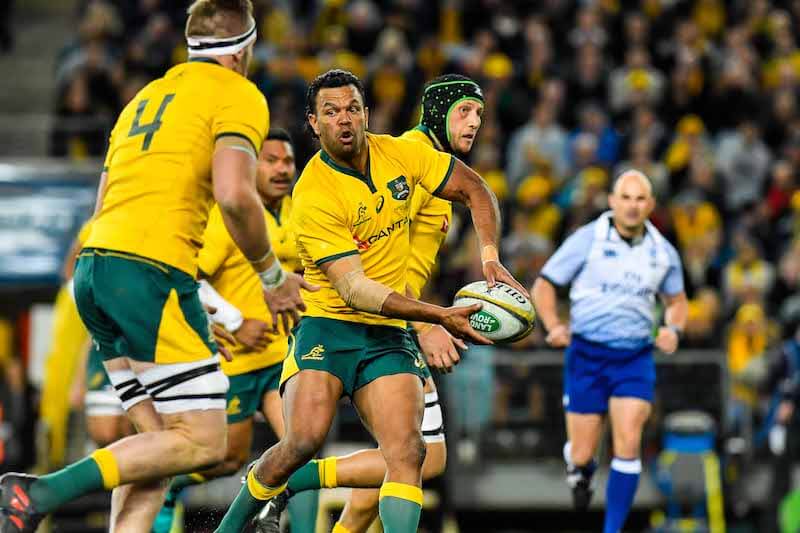 Oh how Saturday night felt familiar. I ranted and raved on Saturday night and into Sunday and then into Monday – just like previous years. I railed at the tv screen with indignant cries of "Oh F… me Peyper! What game are you watching!?!?" – just like previous annual episodes. I was like so many other thousands of Wobbly rugby fans all over the nation full of loathing, gnashing of teeth and playing our seasonal game of Déjà vu.
So then I simply drank more and chased dreamless bliss…
I had to wait until today to try and strip out some emotion and even begin to have a little objectivity. And so in that vein I put my Commercial hat on to look at this as a commercial-competitive analysis in a more 'Money-Ball' manner.
As such I offer this as no scientific analysis, but as the sort of first-pass Q&A test I generally apply to ascertain relative (if any) likely competitive advantage before I contemplate further assessment or analysis to committing shareholder funds to a competitive scenario. It lacks any attempt at poetry or cuteness and it's simply a straight-up review as I saw of the competitive differences in the teams themselves and their performances. The results are reasonably objective by applying a test of 'actual or probable outcome' and I think the result is actually fairly instructive:
1. Did we pick a team that could fundamentally score tries? Yes. Advantage: 1 try to us.
2. Did they pick a team who could score tries? Yes. Advantage: 1 try to them.
Note: so no comparative advantage as-yet.
3. No one can think the best team in the world, with a history of scoring plenty of tries and with players taken from dominating teams in a try-scoring-based competition (Super rugby) won't be scoring multiple tries. To be competitive against them you must score 7pters to match. Advantage: minimum 1 try to them.
4. If an opponent prevents 7pts by illegal play (twice in the opening 10min), you don't reward them by giving up 4pts and kicking 3pts. By pushing for 7pts over 3pts you force the opponent to keep giving up the penalties and force the yellow card. We chose the 3pt route and gave up 4pts twice. Advantage: a conservative 50% conversion rate so minimum 1 try to them for points we gave up.
5. No one can think we can give the best team in the world that much ball from lost lineouts (2 penalty opportunities inside attacking 22m and I think 5 or 6 others), thus have your defence start unprepared and 20m off the contact line, and think they won't score more tries. Advantage from giving them 7 or 8 more possessions with plenty of attacking space: 2 tries to them.
Note – current score is 1 try to Wobblies and 5 tries to AIB. Starting to get ugly…
6. Inability to muster a responsive wide defence following turn-overs is always disastrous for the team that can't react. Advantage: 2 tries to them.
7. We've been running the same play-book for 3yrs now. Regardless of natural ability, no one can think we can give the best team in the world 3yrs to study our game and think they won't have a counter sorted. Advantage: 1 try to them.
8. We bombed 2 open-field running opportunities. You just can't do that when playing the best in the world. Advantage: conversion rate of 50% already established so a minimum of 1 try to them.
9. I really don't care what anyone else says – based on the refereeing of test matches this year, Naholo's tackle on Folau may arguably have been a red card if you were French but a yellow at least for anyone else. In my view of rugby, I think that would be wrong, but it's what has been reffed all year. That would arguably mean a try to the Wobblies whilst the opponent is at 14men. Advantage probable: 1 try to us.
So based on the above I would have expected the AIB to score 9 and possibly 10 tries versus 2 to us at best. 9 tries to 2 gives a healthy victory to the AIB no matter which way we cut it.
What was the score again? Whilst my heart hurts and it tears me up to say it, I think we got off lightly by about 20pts or so.
Or am I wrong Punters?