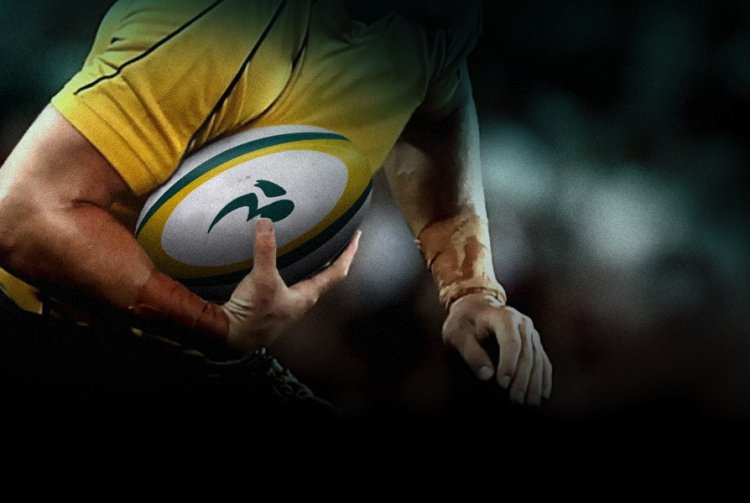 Robbie Deans; international rugby player, father and husband, mega-successful coach, all-round good bloke, and verbal retard.
While you can never have it all, between now and 2011 the Australian rugby supporter and pundit will be subjected to a man who sounds like he swallowed half the self help section at Dymocks and is now regurgitating it one robotic phrase at a time.
It's like talking to an accountant about your taxes – you know it's important and really want to listen, but no matter how hard you try, you wind up going zombie and dribbling on yourself.
FEAR NOT – G&GR IS HERE TO HELP!
We've devised a simple technique that will help you stay alert throughout AntipoDeans' verbal water tortures. It's called Dingo Bingo and it's sweeping the nation.
Here's how it works: next time you get subjected to a ramble from Robbie,  you take your Dingo Bingo card (this weeks below) and check to see how many of those words or phrases Deans uses, ticking them off as you go along. You can play in competition with your mates as a group, or to test yourself and see what sort of unique growth contribution you can experience (shit – it's catching!)
| | | | | | |
| --- | --- | --- | --- | --- | --- |
| pushed-on | involve | dimension | area of the game | opportunity | experience |
| deposit in belief | contribution | group | programme | unique | compete |
| impose | profit | growth | destiny | ability | test |
We've even put a little clip below to show you how easy it is!