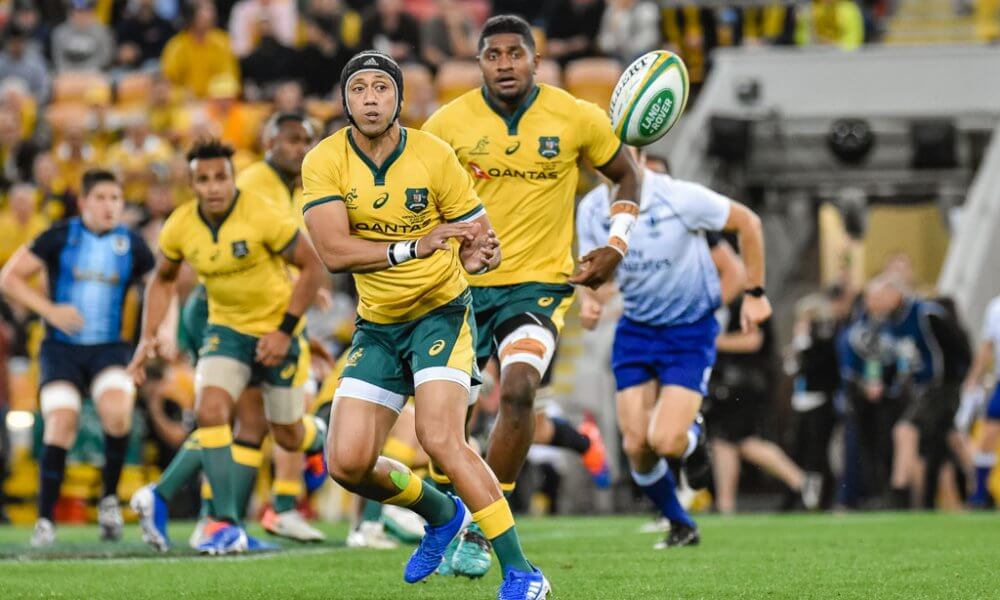 I have been tracking team's attack performance during the World Cup to see how team's approach this aspect of the game. The Wallabies I am happy to report, play rugby union differently to any other team at the showpiece.
Firstly, we are the team who kicks the least. Against Uruguay we only kicked 28% of our possession, whereas most other teams kick around 45% and upwards of their ball.
The ball-in-hand strategy seems to work, because currently the Wallabies are the team who enjoy's the third most forward momentum, which is basically a measurement of how a team is able to progress up-field. Only New Zealand has a higher rate of movement into an opponent's 22, area.
So we are moving up-field, and doing so by keeping ball in hand and not surrendering possession through many kicks. Crucially, the Wallabies are able to convert their attack opportunities into points. When we round-off its like drinking a smooth, sweet rum. Compared to our likely opponents England, we are humming along nicely.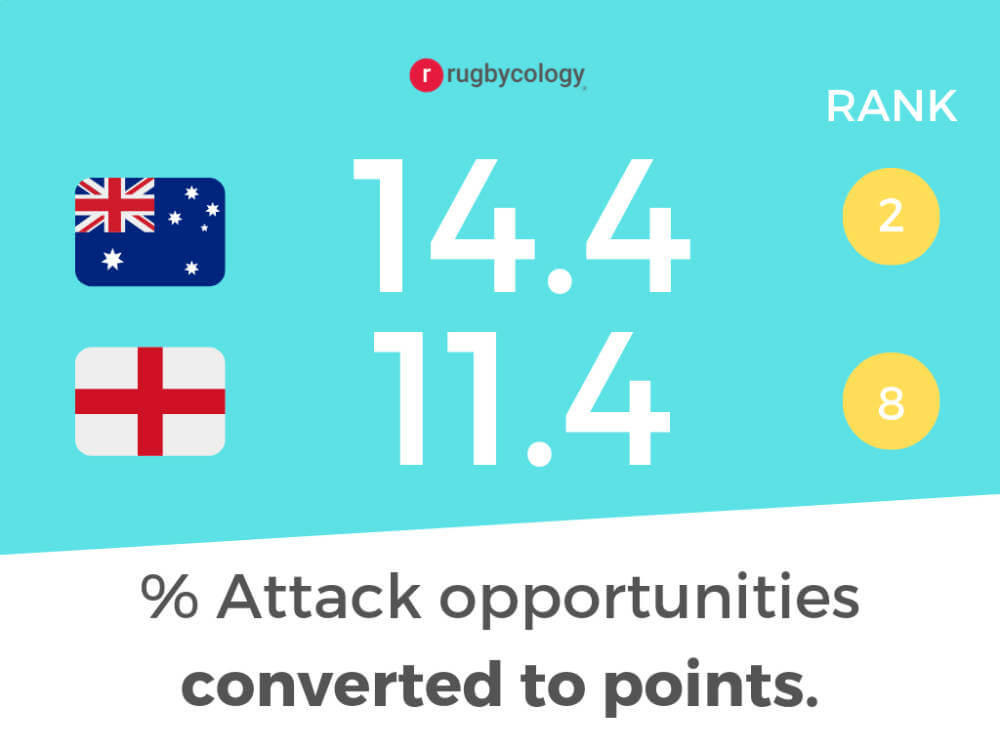 However it times it's like we ran out of mix, and then have to swig down rum with flat coke, or worse, Fanta. The truth is that our breakdown security of our ball is not great, leading to many an attack ending in a lost ball, or a knock-on. Its bloody frustrating to watch and one wonders when the passes will start sticking and when our loosies will start protecting our possession better?
The good thing about our sloppiness at times is that the opposition and the media abroad seems to ignore Australia at the moment. We are cruising, and based on our attack, look primed to offer the World Cup one monstrous shock soon. We just have to stock up on the right mix for our rum.