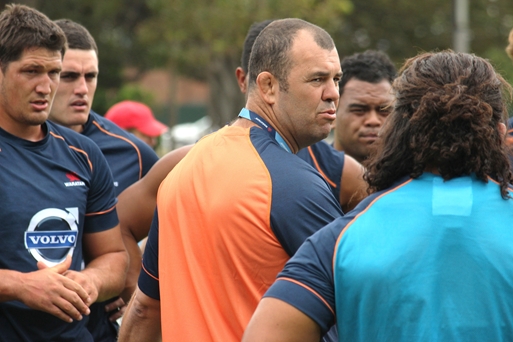 Friday's rugby news has two Wallaby teams, World Rugby looking to close the talent gap, the life of a gay rugby international and an investigation into Pacific exploitation. 
---
Wallabies organise two 15s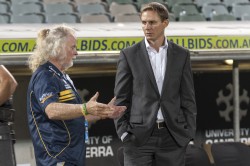 Australia are preparing entirely different starting teams for their first two Rugby World Cup fixtures to counter the impact of a short turnaround between matches, according to assistant coach Stephen Larkham. The Wallabies open their Pool A campaign against Fiji at Millennium Stadium in Cardiff on Sept. 23 and are back in action four days later against pool minnows Uruguay.
Larkham said the squad would be split into two groups after they depart for England on Sunday."[We are] trying to give one whole team as much time as possible (against Fiji), and the other team as much time as possible in the other game, so we are not burning the players out," he said, with the reserves in the first match to have a limited contribution.
RWC to lift minnows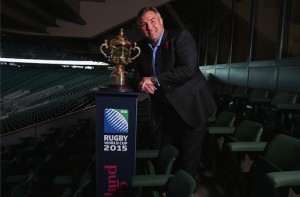 World Rugby boss Brett Gosper has emphasised the tournament's designs of boosting the level of the second-tier rugby nations. World Rugby has injected approximately 34 million pounds ($52.33 million) between 2012 and 2015 into the 10 Rugby World Cup participating tier two nations — Canada, Fiji, Georgia, Japan, Namibia, Romania, Samoa, Tonga, Uruguay and the US.
"The Rugby World Cup is the financial engine that drives the development and competitiveness of the global game and the continued commercial success of the tournament has enabled World Rugby to invest a record 192 million pounds in the sustainability and growth of the game worldwide between 2012 and 2015," Gosper said.
Life as a gay rugby player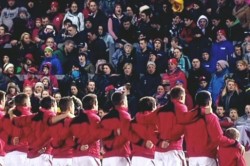 Former Wales captain Gareth Thomas has opened up on his life as a gay rugby player, revealing the torment of hiding his sexuality. Thomas played 100 Tests and scored 200 points for Wales in a brilliant career between 1995-2007. He came out in 2009 and in 2010 was voted the most influential gay person in the United Kingdom.
In a video released by beer giants Guinness — named 'Gareth's Story' — Thomas reveals why he chose to hide his sexuality while playing. "If the crowd ever found out, then I always worried that everybody would turn their back on me," Thomas said. "I wanted to be totally open and honest with everybody, yet I didn't want something so minor as my sexuality to define who I was."
Pacific talent abused by system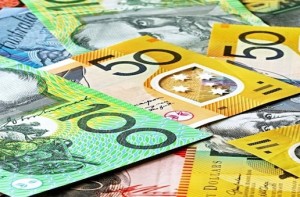 This year's World Cup will showcase the rugby talent of Fijian-born players. Other than Fiji, New Zealand (Waisake Naholo), Australia (Henry Speight) and France (Noa Nakaitaci) will field wings born on the Pacific Island in the World Cup. But these success stories are the exception, with widespread exploitation by international player agents now being brought to light.
Rob Nichol, the association's chief executive, confirmed that the Pacific Islands were inordinately affected by agents taking massive portions of player salaries and causing players to get deported. "The Islanders are being preyed upon, absolutely," Nichol said. "There are some despicable individuals who capitalise on their desperation to make a better life for themselves and their families."