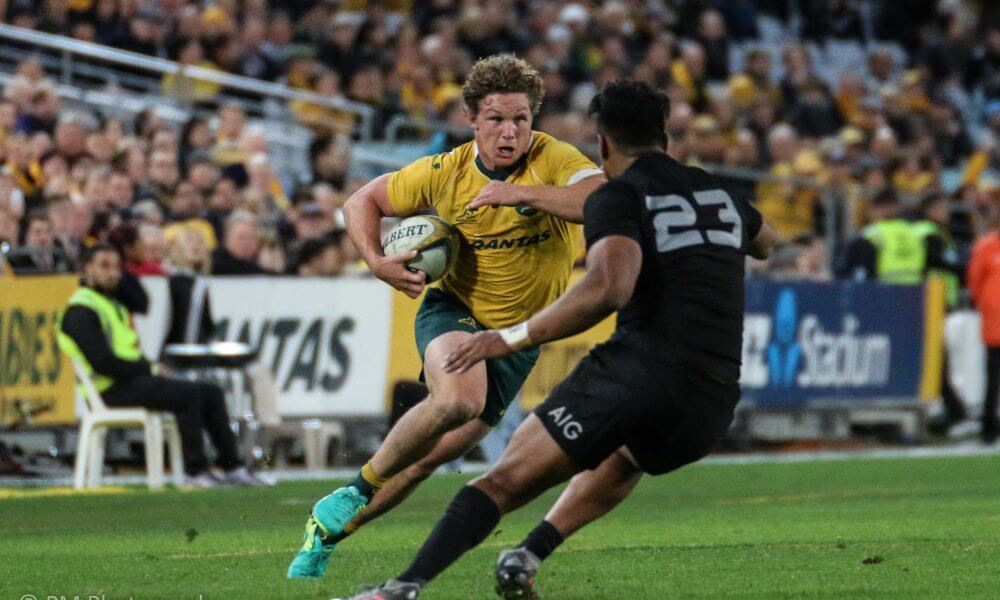 Friday's rugby news has Michael Hooper keen to end the hoodoo, Reece Hodge is contention to start in the centres, Tom Lawton backs Stephen Moore's leadership and Nigel Owens praises rugby players.
---
Hooper Keen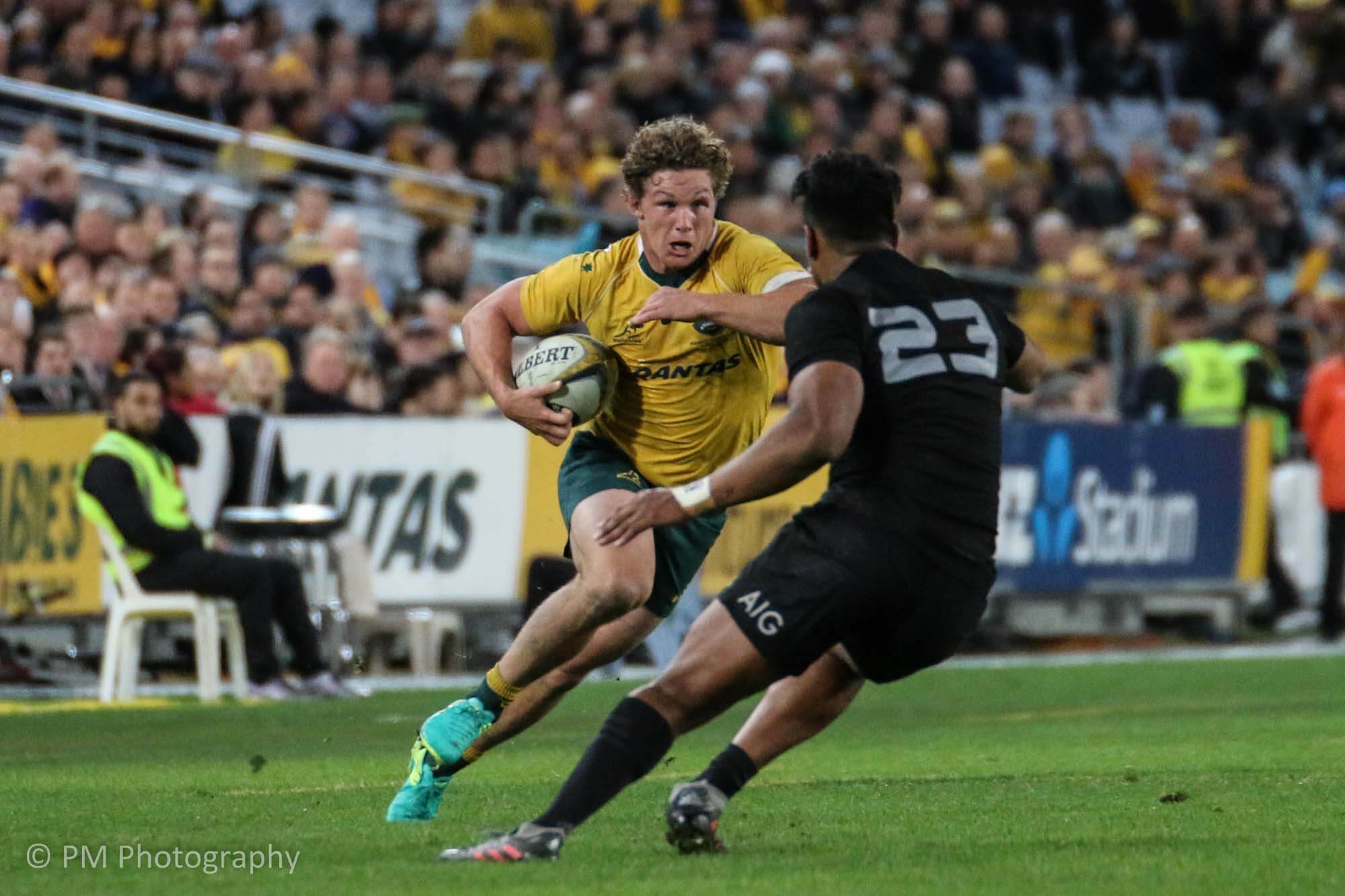 Wallabies vice captain Michael Hooper is keen to break the hoodoo of personally never having won at Eden Park.
Hooper says the win would be a significant in his career.
"It'll only ever go down as a win but I think as far as individual goal it'd be very nice to win," he said.
"I haven't won there for the Tahs either. It's  a tough place to win but it's an exciting challenge on the other side of the coin.
"Like myself, all the other guys are keen to get in and break that."
Hodge in Contention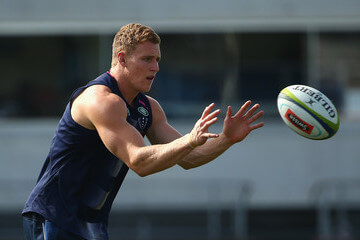 Wallabies defence coach Nathan Grey says Reece Hodge is 'definitely' in contention for a starting position in the centres for this weekend's match against the All Blacks.
Hodge has played on the wing since making his test debut in the Rugby Championship.
"We've been trying guys in different combinations at training and trying to find how we can best maximise the talents of the guys that we have amongst us," Grey said.
"He's got a lot of experience playing in that position obviously at Super Rugby and also being on the wing for us a number of times this year.
"It's a good option to have there."
Lawton Backs Moore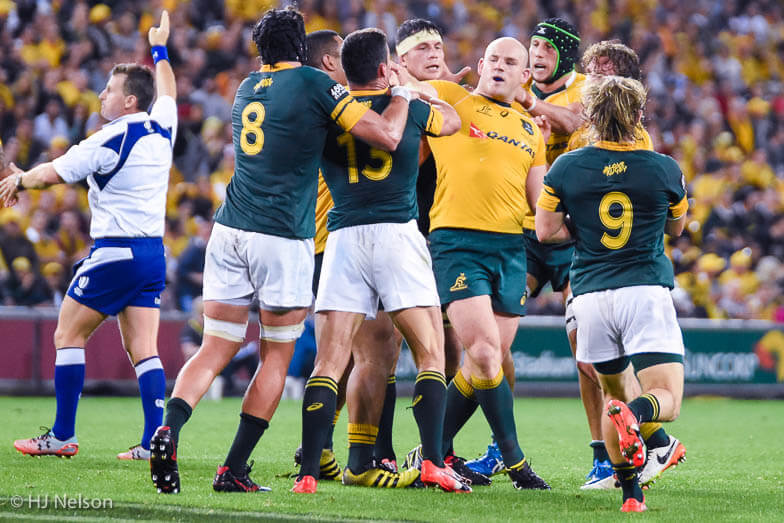 Former Wallabies hooker Tom Lawton has backed Stephen Moore's leadership abilities as the current captain of the Wallabies.
Lawton was one of the Wallaby players who last won at Eden Park in 1986.
"I think poor old Steve's battling with the hardship of leading the team and having to keep that positive front," he said.
"I think he's come good at the back of his season. There was a patch there where the eye was off the ball a little bit but I think he's a quality player and a very good leader."
"What rugby needs is leadership and i think he is solidly one of those things that can provide that."
Owens Praises Players
Referee Nigel Owens, rugby's first openly gay referee, has praised rugby players for showing respect on the field but believes the sport has "a way to go" in learning tolerance.
"Society, rugby and all of the sports have a way to go," Owens told New Zealand media group NZME.
"But I could not be who I am today if it wasn't for rugby and the people within rugby.
"There will be a minority, maybe one or two players, one or two supporters, one or two fellow officials, who don't like the fact that I'm gay.
"In rugby, they are a very small minority."
Owens will referee the Wallabies match against the All Blacks this weekend.