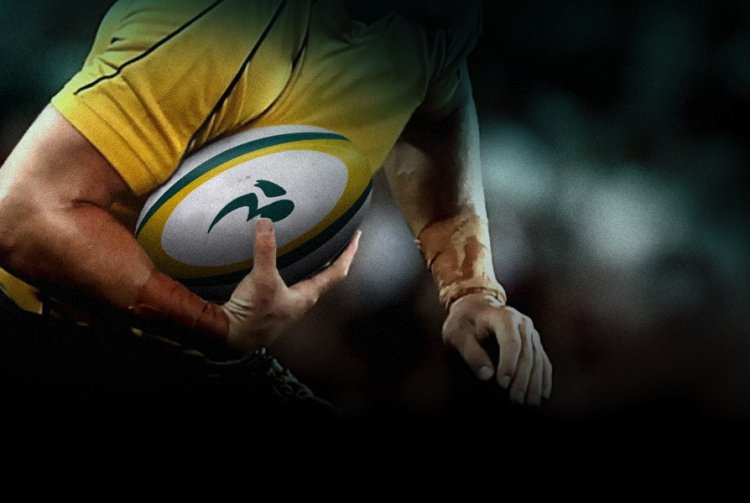 While channel surfing in a hospital room this afternoon post knee op (thanks for all the messages of support…), I came across the replay of the All Blacks slaughtering Samoa 101-14 from earlier today. Knowing what the score was already, I wasn't too thrilled at the prospect, but what I saw was a better gift than the flowers and fruit I didn't get.
I don't want to overplay it, at the end of the day 15 tries is a decent effort. But this scratch Samoan team was a B team at best, with only 5 of them playing any rugby outside of Samoa. The A team being away with their clubs in Europe.
And it showed. Their scrum folded faster than – well, even ours at its worst – they had no backline defensive pattern and they gave away approximately a penalty a minute. Twenty-six of the points were run in when the Samoan 9 finally got binned just before half time.
Nevertheless, the All Blacks conspired to make hard work of this unopposed training drill. The line-out limped along, balls got passed into touch, the back of the scrum was a mess and balls got spilled all over the place. The culprits were the usuals – Nonu, Cowan, Lauaki (surprise!) and So'aiolo to name a few. The same types that went missing in Sydney.
Again Carter and Smith looked sharp, and of course half of the team – Richie McCaw – was being rested. But the key point I took away was this – those same flaws that the Wallabies blew up and exploited at ANZ stadium are still there, lurking just below the surface, ready to pop out even when the pressure is low. The question is, can we up it enough in Brisvegas?