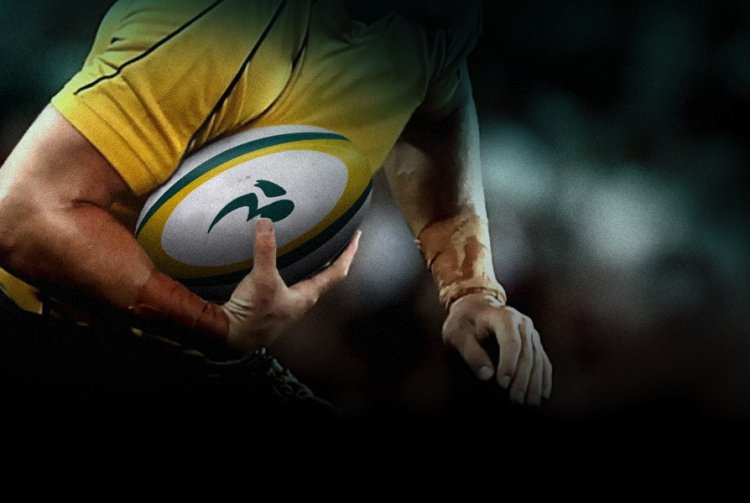 Saturday's test result has drawn the full range of emotional responses. For the winners, a palpable relief swiftly turning into a surge of confidence. For the losers, disappointment expressed through blame and then self-doubt. But putting these immediate responses aside, how good a job has Connolly and co. done so far this year?

From a win/loss point of view the Wallabies have achieved, but not excelled; having won their 5 home games and lost the 2 away. But you need to look underneath those numbers to get the real story. At home against Wales, SA and NZ they managed dramatic turn-arounds, coming back from big points deficits to win, a signature of some of the best Wallabies teams of old. In the two away losses they demonstrated fighting spirit and control under pressure for long periods of both matches.
As for the most important benchmark – against the world's number 1 – putting all excuses and and whinges aside (from both sides), the facts state it's one apiece. The All Blacks out-muscled Australia in the second half at Eden Park, the Wallabies shredded the Kiwi backline at the 'G. These games were only 3 weeks apart, but their sequencing dramatically colours perception.
Most importantly, what came through all of these games is the re-discovered Wallaby quality of self-belief, which we haven't seen since the final games of the last world cup. So on this point at least, it's well done to Knuckles and the team.
But what about player development? It's important to remember the state of play when Knuckles took the poisoned chalice from Eddie last year; an over reliance on underperforming League stars in the backs, and a complete neglect of tight forward play. Neither of these problems are fully solvable in a year, but there have been some big strides.
In the backs, whilst we're ultimately fielding a tried (and aging) combination, there's been experimentation along the way. Giteau at 9, Huxley minding Latham's spot and Ashley-Cooper showing class at outside and winger. There are more true rugby options than the Wallabies have had for a long time across these positions and it's been encouraging to see the likes of Staniforth pushing from the bench.
In the forwards Australia are competing against the best in all areas but the front row. Here, they've tried new blood and realised that it's just going to take time to develop talent and experience; world class props are made not born. In the meantime, Foley has obviously been doing overtime to make the best of a bad hand through technical means, and almost getting away with it. Further improvement here is critical for any RWC aspirations.
But are the selectors – as Grumbling Growden would say – being over-conservative going into the RWC? A smart strategist once said that what your opponent would like least is usually a good way to go. I think I know who the Kiwis would least like to play against in the world cup out of Larkham vs Beale or Gregan vs Holmes. The young guys are the Wallabies future, but not their world cup present.
What's been encouraging from a selection point of view has a policy that has said 'no favourites', which has in turn bred internal competition and hunger – qualities sadly lacking as recently as last year's European tour.
In all, it hasn't been a perfect performance from Connolly and co, but I believe what they have done is to steadily improve the team, create options, and find that crucial self belief, bringing the Wallabies back from jokers to contenders.
This article first appeared on theroar.com.au