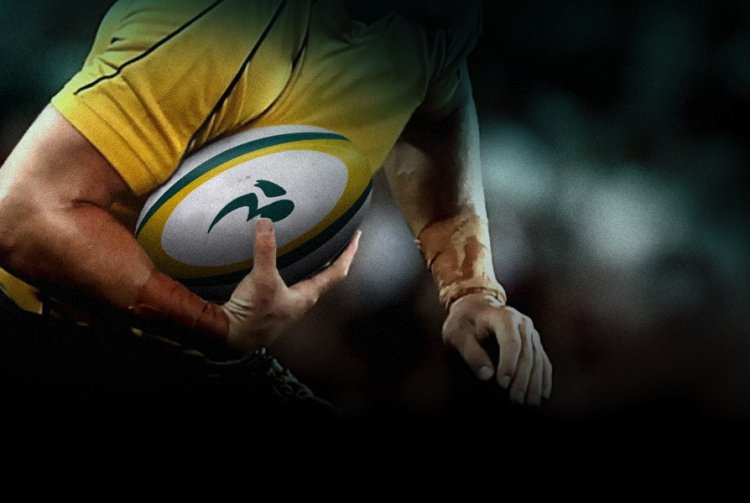 Absolutely fucking fascinating article describing the SANZAR shennanigans has been published here.
Australian rugby's own answer to Damien Omen has been stirring it up with the jaapy and kiwi alicadoos.
In a nutshell, jaapies are being total fucking tools and it sounds like JO'N and the Kiwis have had enough.
Australian Rugby Union boss John O'Neill confirmed New Zealand media reports the SANZAR working party set up in Dubai last week to facilitate the introduction of an expanded Super 15 competition in 2011 is also exploring a radically different back-up model.
The fall-back series would be a virtual Super 12 involving five teams each from Australia and New Zealand plus a team each from Japan and the Pacific islands. South Africa, meanwhile, would stage its own internal competition with the two conferences only coming together for a finals series.
Can we officially just tell them to fuck off now? (they're also looking too tasty)