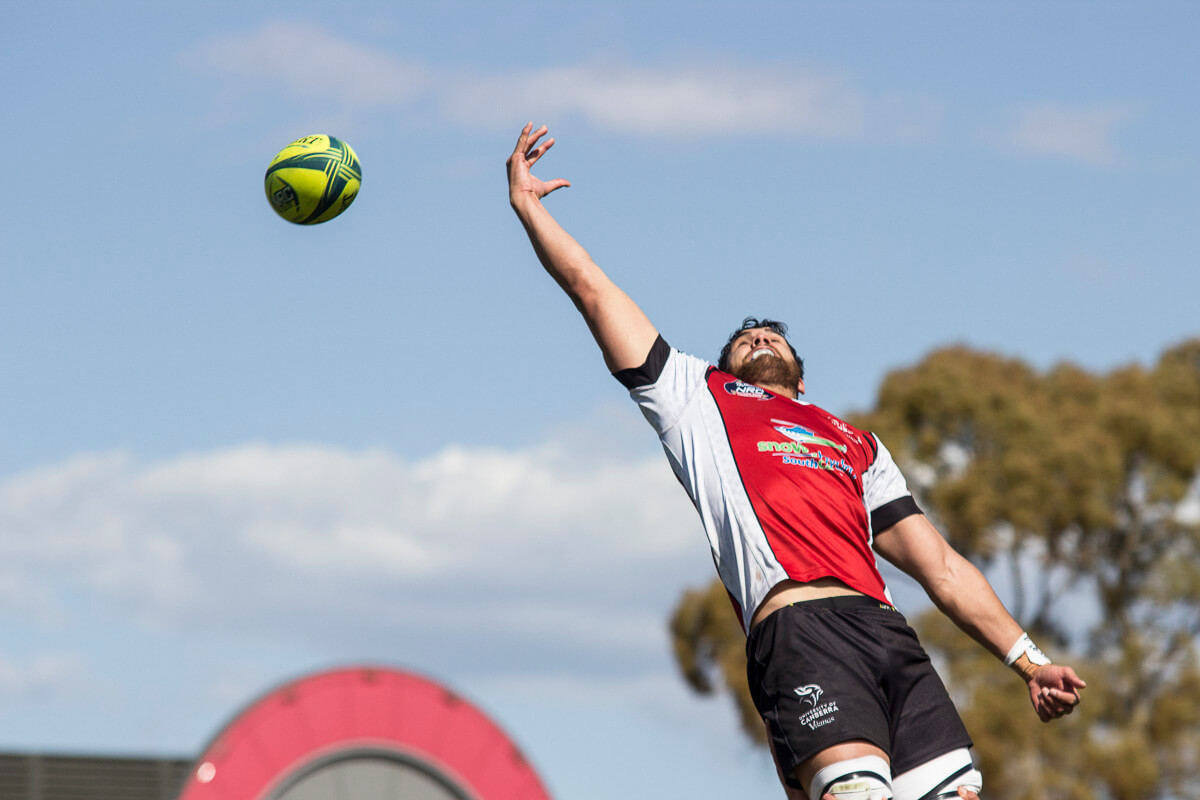 While it may be hard to believe for many, there is football happening all around us. And this weekend is a big weekend for Rugby. Not just because of the Wallabies playing the All-Blacks, either. I mean, really, who knows what will happen?
So, I'm choosing to concentrate on the NRC – at least until the whole Wallabies debacle dies down a little.
This weekend sees the last games of the NRC's home and away rounds. And there are a couple of very important games deciding who will head into the finals series and where they'll play their games.
Melbourne – In Melbourne
That's etched in stone. It has been for a few weeks. To be honest, I think the guy carving the stone had a few weeks head start on that, too. I don't think anyone has really thought that anyone else would finish on top since they belted Brisbane at Ballymore in round 3.
But someone else has to face Melbourne in Melbourne first. That lucky group of hapless souls is Queensland Country. The game doesn't matter too much as Country have little to play for and Melbourne could send out Moorabbin under 9s and it wouldn't change the table. It's a tough gig to get up for on the last game, but hopefully the Queenslanders come ready to play because I expect Melbourne will be out to make a statement leading into the finals.
Up For Grabs
There are two other really important games this weekend. Both the games have a similar setup. They are both "must wins" for the four teams involved. The Canberra Vikings and the Perth Spirit travel to Ballymore and Dubbo respectively to take on Brisbane City and NSW Country.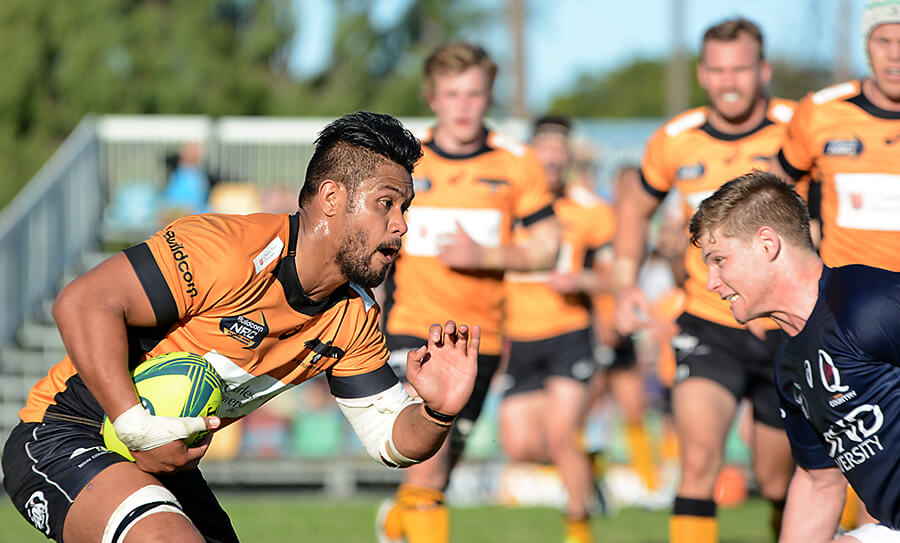 If Perth beat Country, they sew up fourth place, but a win for the Eagles assures them of a home semi. The Spirit haven't won away from home since they defeated the Vikings in Canberra in round 1. They've certainly had the worst of the travel schedule. The Eagles on the other hand have had a strong year and have lost only to Melbourne and Brisbane. The crowd in Dubbo may well make the Spirit feel less than welcome, too.
The odds seem stacked against the westerners, but at least if they lose, they may keep hold of a spot in the semis. But only if the answer to the next question is yes.
Can Brisbane Hold On At Home?
Brisbane are assured of a spot in the finals and, barring a Perth miracle, will hold onto at least 3rd spot. But a win for the Queenslanders and a loss for NSW Country would see them hosting a home semi final. So they have something to play for, as well. They've also been hard to beat at home, with only Melbourne doing that job through the season.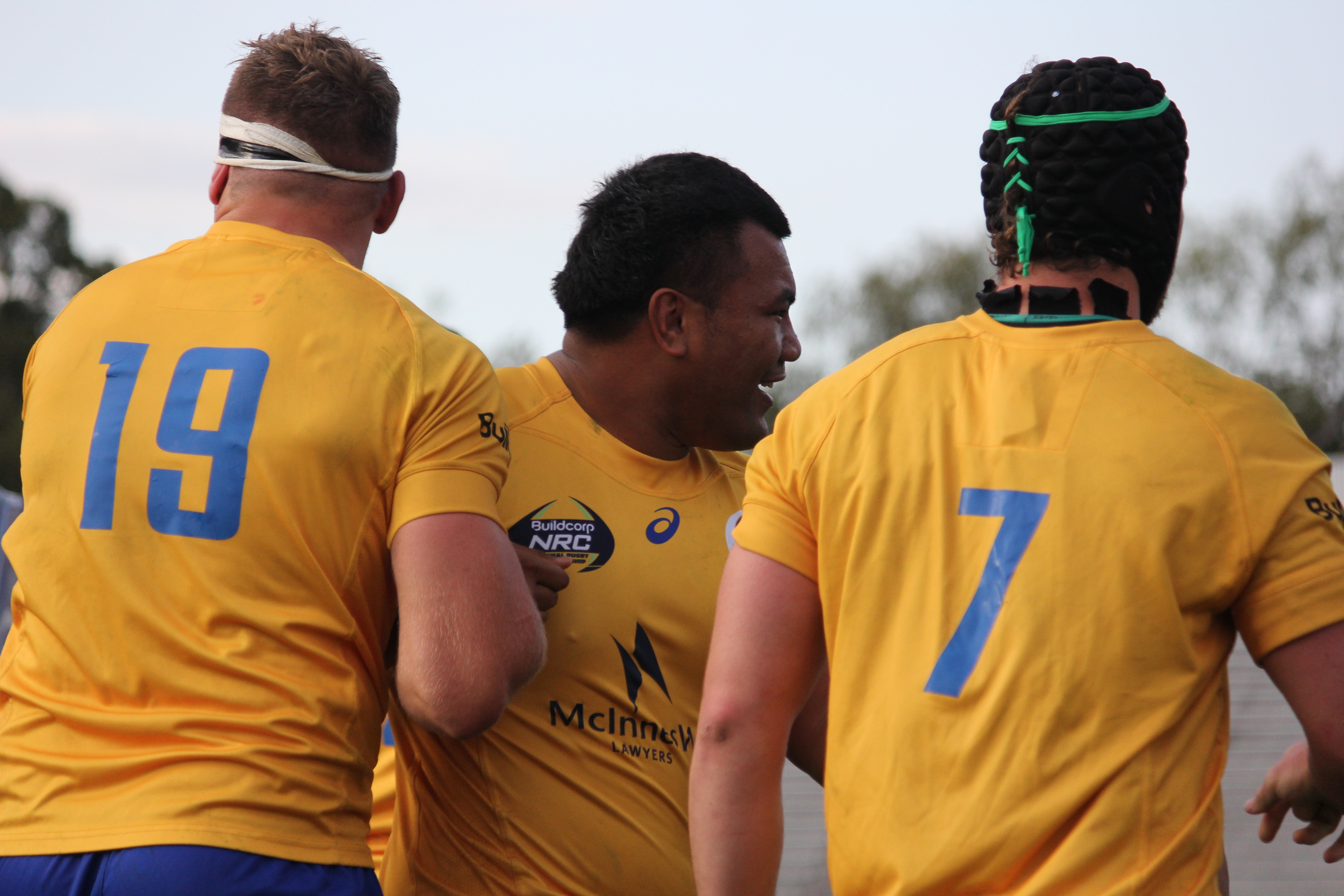 The Vikings will have to do just that, though, if they want to stay in the hunt. If NSW Country defeat Perth, the Vikings will secure a finals berth with a win over Brisbane City. They've been hot and cold, but they showed character when they made a late comeback last week against NSW Country in Canberra.
The Sydney Derby
The last game to mention is Thursday night's local derby in Sydney between North Harbour Rays and the Sydney Stars. I've seen it said that this is for pride – and it is – especially as it's on Fox on Thursday night. But there's a fantastic twist in this one.
With the Rays on 12 points, a bonus point win over the Stars will put them on 17. That would put them in front of Perth on the table and put some serious pressure on the Spirit to win over Country. So the Rays can have a big influence over proceedings in the next two days and are chance of a finals spot themselves. Some might even think that this week's draw favours them to make it.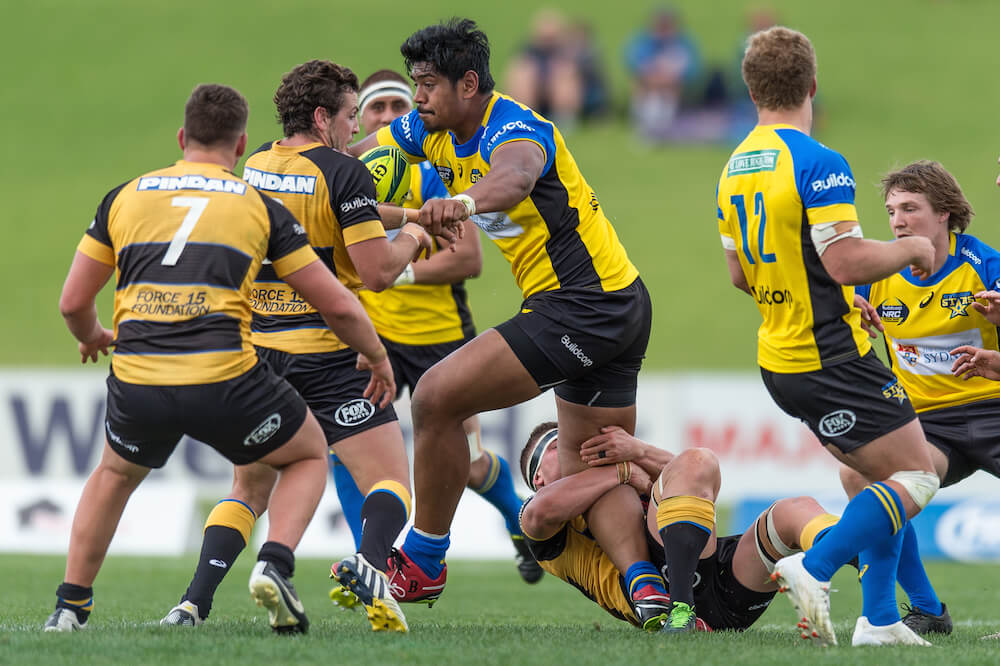 Not sinking a ball in a game of pool earns you a lap of the table with your pants down. Not winning a game in a national competition is akin to doing a lap of the country with your pants down. The Stars won't want that. Especially in a televised game. They'll be out to spoil the party for the Rays and salvage some pride from the season. And we know there is some great talent in the team.
Down To The Wire
There were some fears early that we could end up in a situation where the later rounds of the NRC didn't matter. But we've reached the final round with three games which hold great importance for the teams involved. Melbourne might be out front by a long way, but even the best teams are only one game away from a shock loss. This week, we will find out who will have the opportunity to deliver that blow.