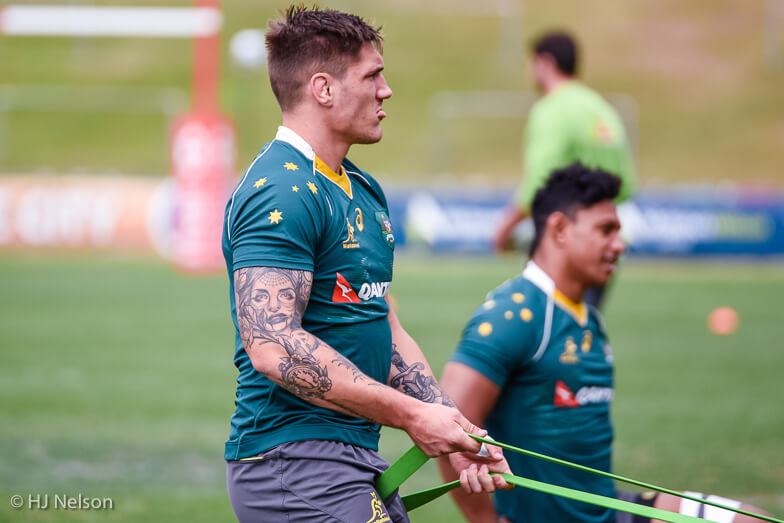 Monday's rugby news has Michael Cheika demanding more from number eights, Jake McIntyre to challenge Quade Cooper, Ben Ryan slams Australia and Melbourne Rising claim the Horan-Little Shield.
---
Cheika Wants More from 8's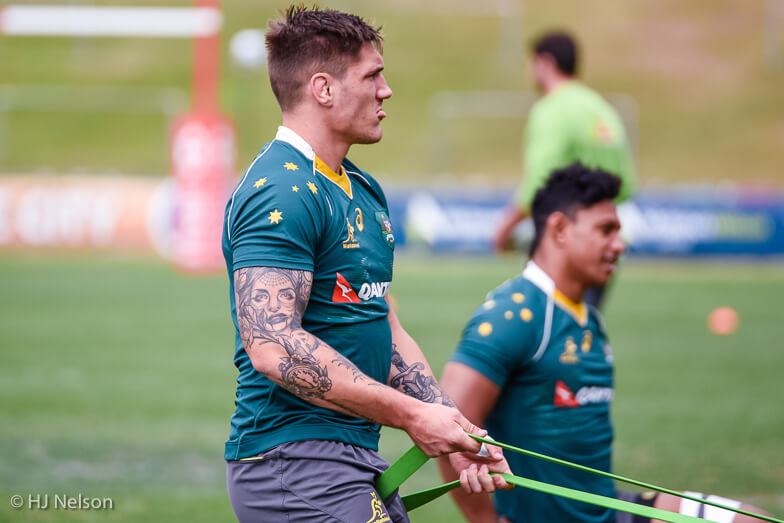 Wallabies coach Michael Cheika has called for his number eight's to stand up following an injury to David Pocock.
It is expected that either Sean McMahon or Lopeti Timani will take over the role.
"If we look non-traditional, like we've been running with, his ready replacement…[is] Sean McMahon, [he's] slightly different, very strong running player," Cheika said.
"He took the spot the other day, he's been knocking on the door for quite a while."
"There's a few guys starting to, younger guys that are coming into the picture that can provide that and maybe a couple of older guys coming back [you never know] that have the more traditional jumping, running, link man.
"We want to be able to have both options, so there's `going to be a few different options tried out over there."
McIntyre Up for Challenge
Brisbane City flyhalf Jake McIntyre says he will challenge Wallaby flyhalf Quade Cooper for a starting spot at the Reds next season.
McIntyre's Brisbane City lost 38-32 to the Sydney Rays meaning they will likely miss out of the semi-finals for the first time in the competitions history.
"It's really disappointing because not capitalising on chances hurt us in this game as it has for the whole NRC," McIntyre said.
"I've been gaining confidence and trying to put into practice the advice of the Reds coaches to run the ball more and be more of a threat.
"Quade coming to the Reds with his passion, as well as other experienced players (Stephen Moore and George Smith), is really exciting.
"I'll still be working as hard as I can to get the starting spot as every player does.
"I understand Quade is the Wallabies No.10 but that's only going to make me push harder to be better and learn around him."
Ryan Slams Aus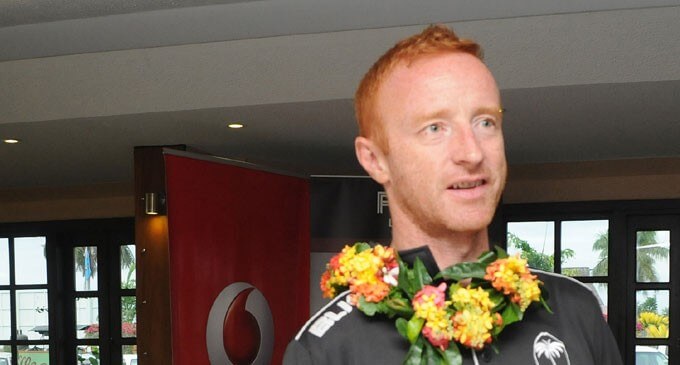 Fiji's Olympic winning coach Ben Ryan has warned that player agents are draining the Pacific Islands of their rugby talent.
Ryan claimed that country's including Australia were persuading players to play Super Rugby which is weakening the Pacific Islands.
"Anyone can do anything, so it's the Wild West in that respect," the 45-year-old Englishman told BBC Scotland.
"They get a Super Rugby contract dangled in front of them and they don't then come back across to play for Fiji," said Ryan.
"Australia's the same.
"In 10 years' time, if things don't change, I see an Australian side with half their team coming from the islands, at least.
"I've heard of at least another dozen coming through the Australia ranks."
Rising Claim HL Shield
The Melbourne Rising have claimed the Horan-Little Shield after defeating the UC Vikings 60-44 in Canberra.
Tom English for the Rising and Josh Mann-Rea for the Vikings both got a hat-trick in the match in which 15 tries where scored in total.
The win meant that the Rising has now overtaken Canberra on the ladder and now sit in third position.
The Rising will now defend the Shield against the Western Sydney Rams in Melbourne next Sunday.