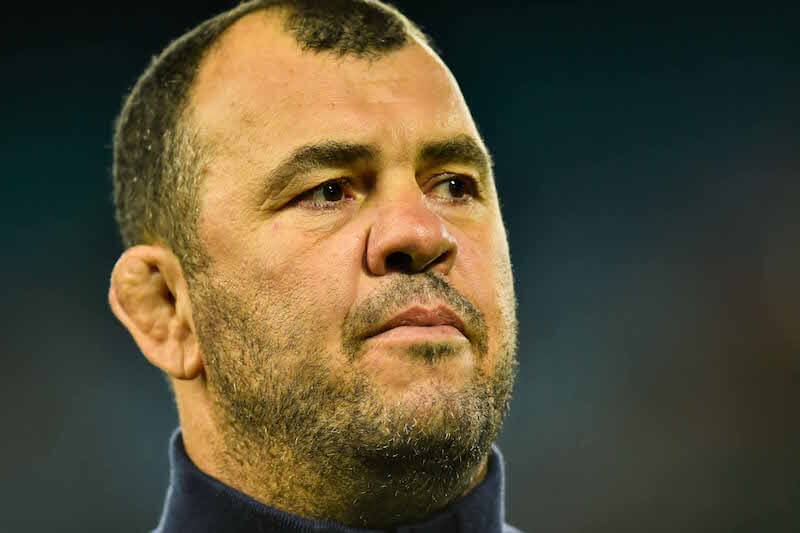 Monday's rugby news has the Wallabies staying grounded, Tolu Latu pays tribute, Luke Morahan scores a double for the Barbarians and no excuses for the All Blacks.
---
Wallabies Staying Grounded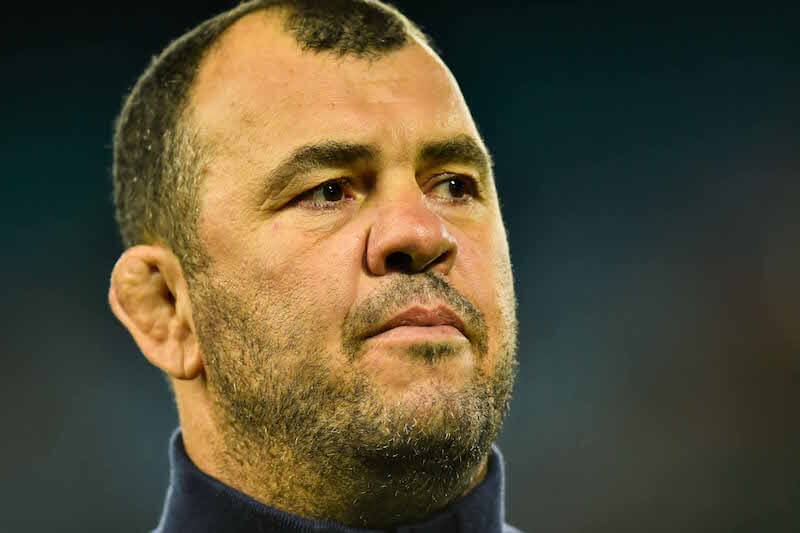 Wallabies coach Michael Cheika says the Wallabies won't be getting carried away after dominating Wales at Cardiff.
The Wallabies are looking to complete a Grand Slam but they won't be lured into any false confidence before their match with Scotland next week.
"I think it's a good start, obviously, for us," Cheika said of the win over Wales in Cardiff.
"We've said this from the very start so we're not going to change our tune now and say 'we're in good shape'.
"We're just going to try and take things a day at a time."
Latu Pays Tribute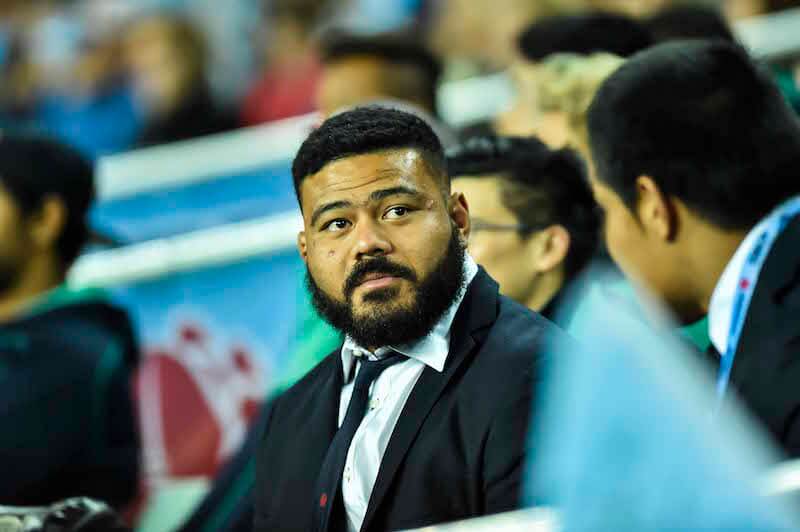 Following his test debut, Tolu Latu has paid tribute to his mother Sharon who helped him achieve his goal of playing for the Wallabies.
"Putting on that jersey made all the sacrifices my family made [worth it]. My mum being a single parent sacrificed a lot and being a single child she had to put stuff aside for my Rugby, so putting on that jersey hit home," Latu said.
"She used to work in factories, working long hours, not ideal for a single parent but she did what she had to do to make sure I had food on the table and I could go to my games on the weekend without worrying if I had boots, or food when I was a little kid.
"Growing up seeing that made me want to work hard and strive to make both of our futures better."
Morahan Gets a Double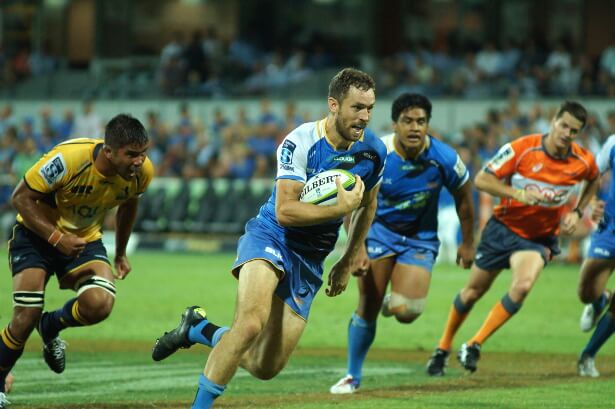 Western Force winger Luke Morahan has crossed for two tries for the Barbarians as they drew with 31-31 with South Africa.
The Springboks were lucky to escape with a draw after scoring two tries in the final 8 minutes of the match.
Morahan almost won it for the Baa-baas in injury time but he had the ball jolted from him on the South African tryline.
Waratahs winger Taqele Naiyaravovo also scored for the Baa-Baas.
No Excuses for AB's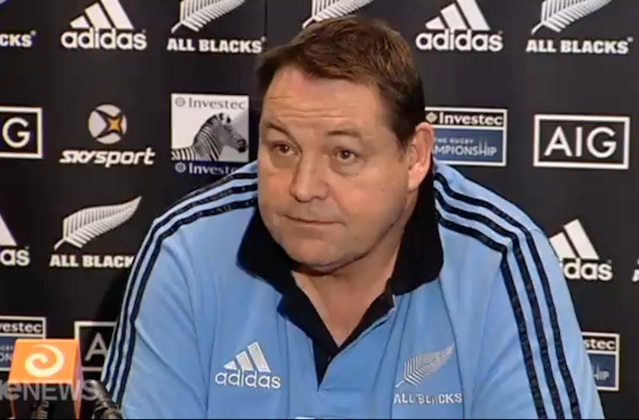 The All Blacks have refused to make excuses after their winning streak came to an end in Chicago where Ireland triumphed 40-29.
Ireland were leading 30-8 before the All Blacks caught up to bring the score to 29-33.
Unlike in 2013, the All Blacks did not steal the win and Ireland claimed their first ever victory over New Zealand.
"They thoroughly deserved the win and it makes up for the last time when they probably should've won too," All Blacks coach Steve Hansen said.
"Losing George at the end made us very vulnerable and Ireland were good and smart enough to attack us where we were vulnerable, that took away the momentum," he said.