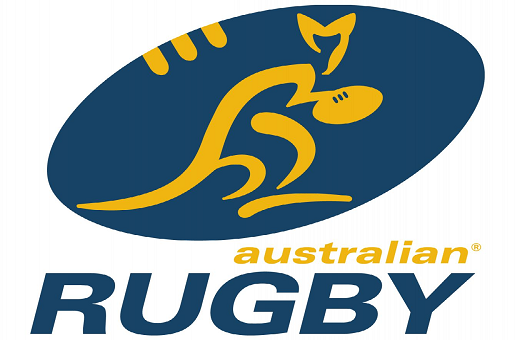 The ARU has announced plans for a new domestic rugby competition to be played in 2014.
The competition to be known as the National Rugby Championship will run from August to October and will be sponsored by Fox Sports. Fox Sports will televise one game live per round plus the semi finals and final.
Sydney and Brisbane club competitions are working to schedule their existing club competitions so they will not clash with the new competition.
The participating teams have not yet been revealed but it is expected there will be 8-10 teams from major population centres across Australia.
A commission involving key stakeholders including the ARU, Rugby Union Players Association (RUPA), Fox Sports and Foxtel will work with John Boultbee AM, who has previous experience with football and the Australian Institute of Sport, in setting up the competition.
RUPA CEO Greg Harris is pleased the association was able to play a key role in setting it up and feels it is the missing link between Super and club rugby.
'This new competition will give all non-Wallaby Super Rugby players an opportunity to continue to develop their skills in elite match conditions and will provide an opportunity for an additional 150 players to experience Rugby in a semi-professional environment'.
Interested teams will follow an expression of interest process and those applications will be considered on key areas including financial performance; professional team staffing structure and environment, commitment to player development, venue facilities, links to Super Rugby clubs, and current or potential fan base.
Applications close in mid January 2014 with the successful teams will be known by the end of February.