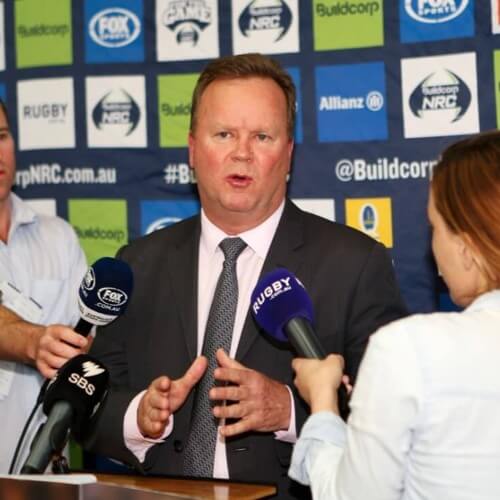 Rugby Reg, Matt and Hugh do as they do and wang on about Super Rugby, Australian rugby and anything inbetween.
The five burning questions:
What was the best and worst from this weekend of Super Rugby?
Is the silent treatment by the ARU the best approach to the Sanzaar decision?
Is the national coaching structure working in Oz? (Mario Ledesma and Mick Byrne)
If you were CEO of the ARU, what would be your first focus?
RWC 2019 rankings band have been confirmed – who do you want the Wallabies to avoid?