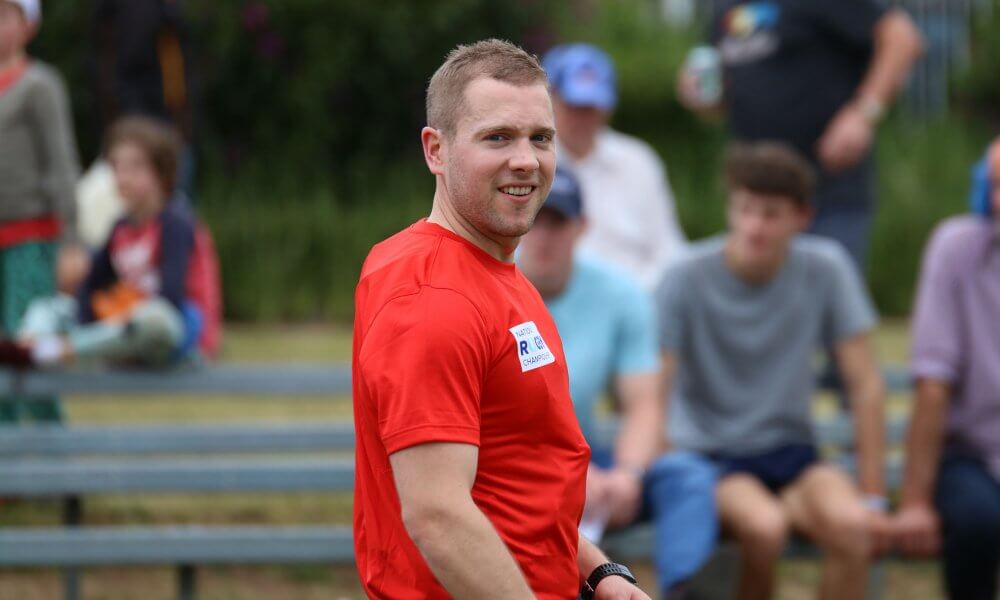 The GAGR lads are back for another week, and for their three-hundredth podcast Hugh, Jamie and Nick keep it short and sweet with a preview of the upcoming Spring Tour, as well as the other big talking points in Australian Rugby. Only three burning questions this week.
The Five Three Burning Questions:
1.  Is winning 3/3 a realistic chance for the Wallabies?
2. The Farrell Hit: did Gus Gardner get it right?
3. Rapid Rugby: what are our thoughts on Twiggy's new announcement?