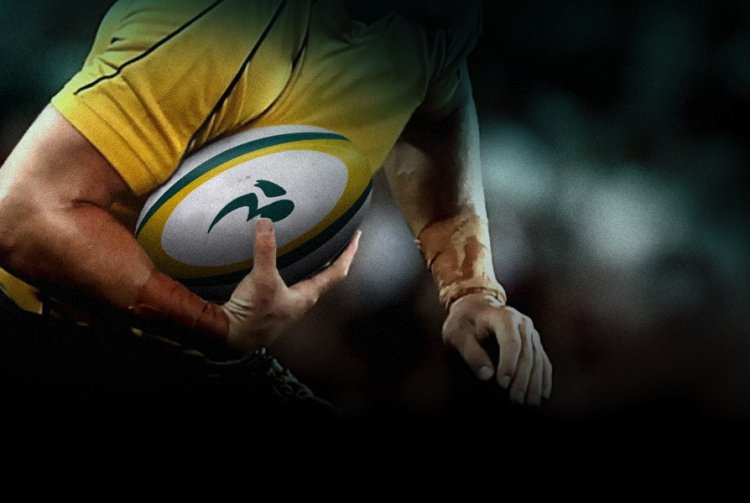 It still seems a bit close to last season to be making predictions about the next, but I wouldn't want this to be the only blog on earth that hadn't, so here goes.
For me the biggest story of 2008 were the sparkles of new talent in Australian rugby. The ultimate demonstration of it being the gutsy win over an all star BaaBaas side by an Australian B team at the end of a long tour and season.
Only a year ago, guys like Horwill, Burgess, O'Connor, Quade Cooper, Robinson, Hynes, Brown and Mumm were still bedding into Super 14. Now they're all fully fledged Wallabies with good international experience under their belts.
Under Deans we've also seen the rejuvenation and development of some existing internationals, especially in the forwards – Baxter, Sharpe, Chisholm, Palu and Moore to name a few. On top of this, there are the young S14 players who will this year be moving beyond rookie status. I'm thinking of guys like Horne, Lealiifano, Tyrone Smith and Beale.
For this reason I reckon this could be a surprisingly good year for Australia in the Super 14. I see no reason why the Tahs, Force and Brumbies shouldn't have a shot at the semi's. Overall, I see our teams finishing stronger than last year.
For the Wallabies, 2008 was definitely on an up-slope. At home we won 5 out of 6 and away 4 out of 7. Within those losses, 3 were by 5 points or less and either the Brisbane game or the Cardiff match would have changed a good season to a great one.
Just as important was that this all happened during a time of development (as opposed to relying upon players on the way out, as in the Connolly era). There's a real platform for winning games now – a pack with a kicker. The glossy stuff has a lot of the right components, they just need slotting together. And a fullback wouldn't hurt either.
So for 2009 I see further improvement and one or two of those tighter matches starting to go our way. While this probably doesn't mean a Bledisloe win due to the number of away matches in NZ while not holding the cup, I see the Tri-Nations trophy back in the cabinet for the first time since 2001.
Am I dreaming?