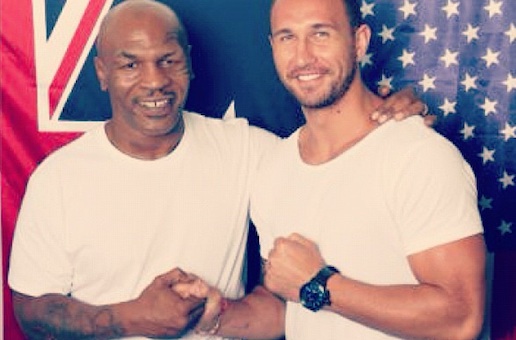 Last night the renowned rugby union reporter and rugby league agent-mouthpiece Danny Weidler announced via Twitter that Quade Cooper is leaving rugby, again.
In case you missed it – @QuadeCooper has quit the ARU

— Danny Weidler (@Danny_Weidler) November 19, 2012
Thanks for all the questions – all I know is @QuadeCooper has quit Australian Rugby – he has not told ARU. Quits the Reds too. Will box.

— Danny Weidler (@Danny_Weidler) November 19, 2012
The word is @QuadeCooper was offered an incentive based deal by ARU – they ensured they lost their most creative highest profile player.

— Danny Weidler (@Danny_Weidler) November 19, 2012
It's understood that Quade's Queensland contract alone is worth $400,000 next year. The ARU contract was a $13,000 fee per game only structure — which, if he played all the Wallabies matches in 2013, would bring his total rugby salary to $600,000.
If the G&GR Forum thread (now totalling more than 100 pages) on the Quade Cooper issue is anything to go by, there are two factions:

Pro Quade
"Quade Cooper is one of the most important players in Australian rugby. The brand of rugby he brought to the Reds has been integral to their success, and therefore crucial to the wellbeing of the game in Australia. For the ARU to force him out like this because he dared to say what we all think is borderline criminal."
Anti Quade
"Cooper and his management have brought this on themselves. It was they who wanted one-year contracts, and then got involved in off-field incidents, airing dirty laundry in public and poor international form on top of injury. Didn't he say it wasn't about the money, but playing for the Reds? Got what he wished for."
I think I actually agree with both views. Neither side have covered themselves in glory. Which maybe gives us hope that this is just the usual Weidler beat up… it's been about a year since the last one.
In the meantime, here's Quade's last tweet from 6.30pm last night Sydney time:
The scariest man on the planet!! 👊 & iron mike Tyson #boxing #tyson #photooftheday http://t.co/YVOGrCAD

— Quade Cooper (@QuadeCooper) November 19, 2012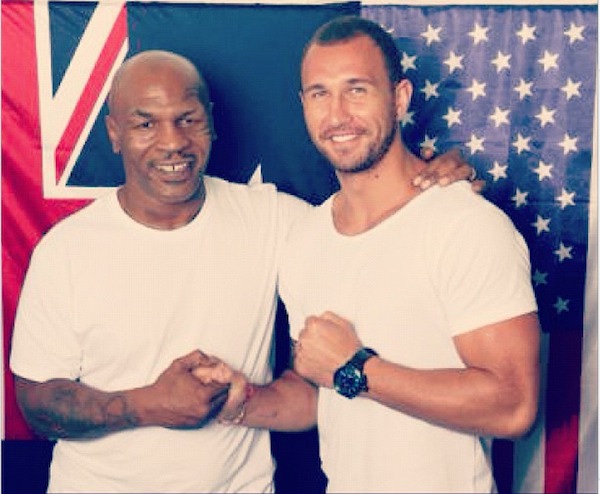 Boxing here he comes!