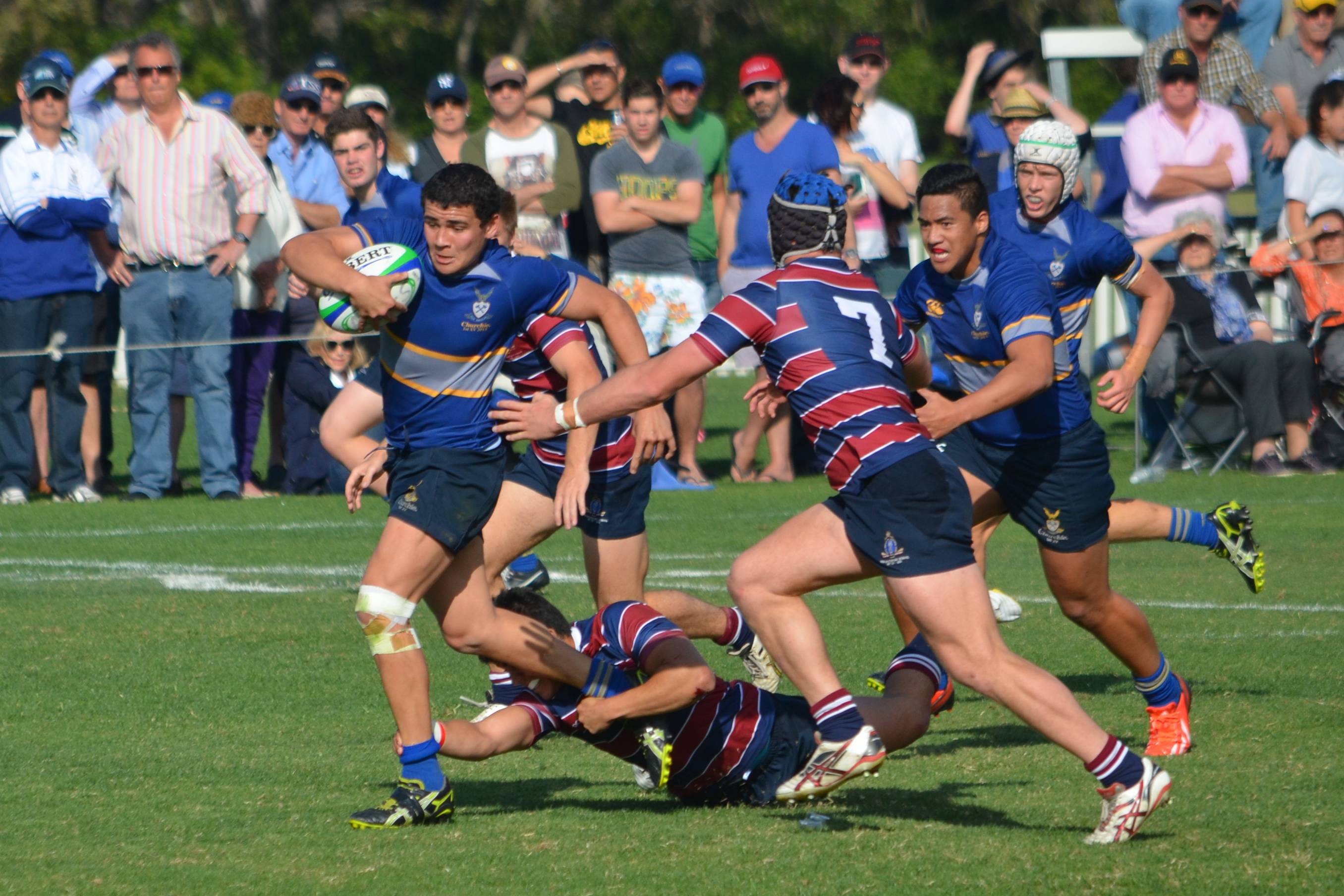 Many of you contributed a vote in the Queensland GPS 2013 All-Stars: Forward Pack piece released last month, but now our attention turns to the All-Stars of the Backline.
If you hadn't, simply click here to submit your votes for the All-Stars Forward Pack.
Southport lead the group with candidates in every single position in the backline, rounding out an incredible 15/15 nominations for the 2013 Team of the Year. BBC are a close second, only narrowing missing out on 2 positions, bringing that school to 5 backline nominations. Nudgee and Churchie are tied in third place with 4 backline candidates each. Terrace are next cab off the rank with 3 nominations, while Ipswich and Toowoomba end the season with 2 nominations apiece. State High wins their first nomination to the All-Stars, and BGS miss out.
For the final round of voting, we have also introduced a vote for the most devastating injury to each First XV. In this category, we ask you to decide which of these players was the most important to their school's chances of winning the premiership before missing most if not the entire season. An example would be Toowoomba Grammar losing their Captain Liam Jurd in Round 1 against Churchie to a significant shoulder injury, robbing that side of an Australia 'A' Schoolboy in the outside backs.
With the admin of the voting wrapped up, please scroll down and let us know which players were the best in their position in 2013. Please note that players are listed alphabetically. Happy voting!