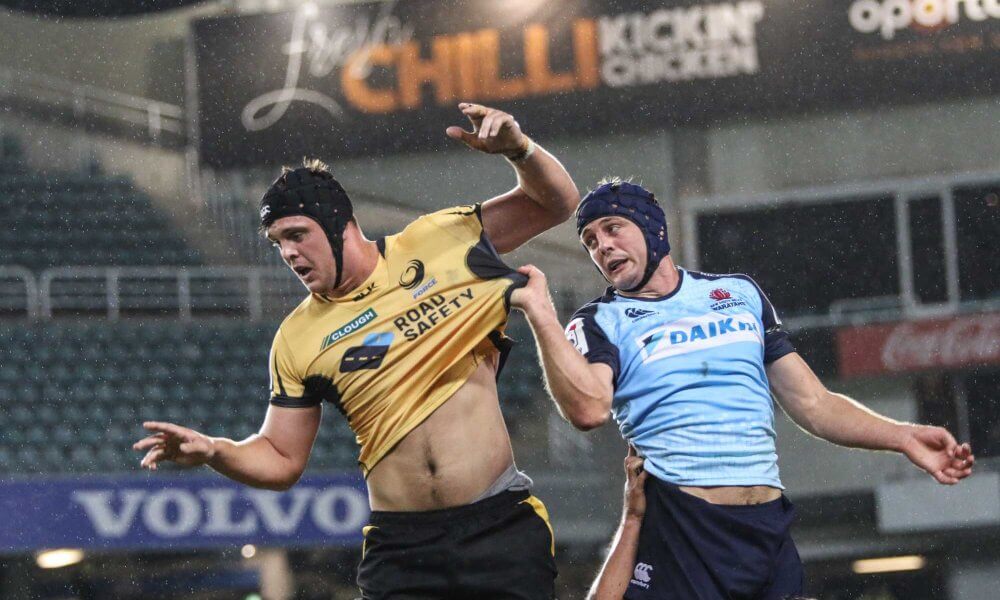 The Australian Rugby Union Players Association (RUPA) have slammed the Australian Rugby Union for their role in the pending demise of an Australian Super Rugby Franchise.
Chief Executive Officer Ross Xenos penned a letter to media voicing the concerns of RUPA and the players they represent.
"Australia's professional Rugby players are incredibly frustrated and deeply disappointed by today's confirmation that the Australian Rugby Union (ARU) has voted to axe an Australian team from Super Rugby in 2018 and beyond," Xenos said.
"Having signed Australian Rugby up to a competition which reduced local content, diluted tribalism and disrespected fans with its lack of integrity, ARU have now agreed to a new model which has protected the expansion teams in Argentina and Japan at the cost of one of our own.
"Despite receiving $30 million of additional annual broadcast revenue from 2016, the financial challenges of Australian Rugby will likely be used to justify today's short-sighted and ill-conceived decision which will limit the growth of Rugby in Australia for generations to come.
"It is tomorrow's players, coaches and fans who will now pay the price for this strategic mismanagement. This decision will be the catalyst for an irresponsible human cost without any genuine remedies to the real strategic issues that the game faces."
The ARU will tomorrow front the media to discuss SANZAAR's announcement, but  will not announce which Australian team will face the axe until an undisclosed later date.
FoxSports will cover the press conference live on FoxSports 500 at 9:30am AEST.