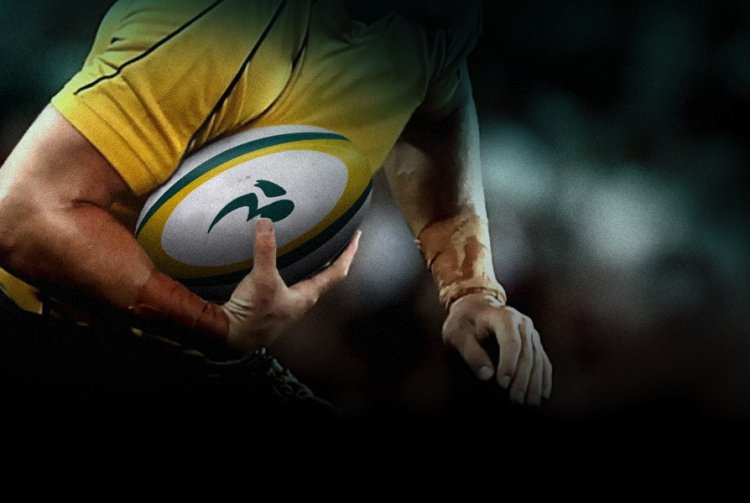 After one of the closest finishes of the regular season in Super 14 rugby, we find ourselves with what could be two cracking semi's: Crusaders vs Hurricanes in Christchurch and the Waratahs vs Sharks in Sydney. So who should we be expecting in the final?
Crusaders vs Hurricanes
This should be straight forward. The six-times champeen Crusaders are at home and have beaten the Hurricanes in their last 7 straight games, including this season. Add to that the falter from the Canes just last week against the Blues, losing 19-17 in Auckland.
However, if we're talking recent form, it's probably the Crusaders who've had the bigger wobble – pulling a Houdini against the 13 man Reds 2 weeks ago, and then convincingly beaten by the Highlanders in Christchurch just last weekend. Are two renown chokers on the world stage – McCaw and Carter going to rob Aussie Robbie of his swansong?
I wouldn't bet on it but there's still hope for the rest of us (and of course from an Aussie point of view the Canes in Sydney would be a lot better than the Saders away).
Verdict: Crusaders by 5
Waratahs vs Shawks
Half way through the season and I would have told you the Tahs were mid-table at best, (so what do I know?), but across the park they've put in excellent performances week in week out. Names like Aussie Dan Vickerman, Palu, Waugh and Tuqiri have gone beyond their reputations and other lesser knowns like Carter and Burgess have come from no-where. This is a team that has lived by their trust in team defense as it's pissed down on them in almost every game.
Last years runners-up the Sharks are no slouch obviously either, with the likes of Kankowski, Piennar and Steyn (maybe) in the side. However, despite a couple of try fests at home in their last couple of games, their away form before that was very ordinary, losing 3 in a row including the 25-10 spank from the Waratahs.
Based on that I'll go with the Tahs, but when the pressure comes on, there aren't many of us with a lot of faith in KBs kicking boots. A good weather forecast helps me just a little with that.
Verdict: Tahs by 7