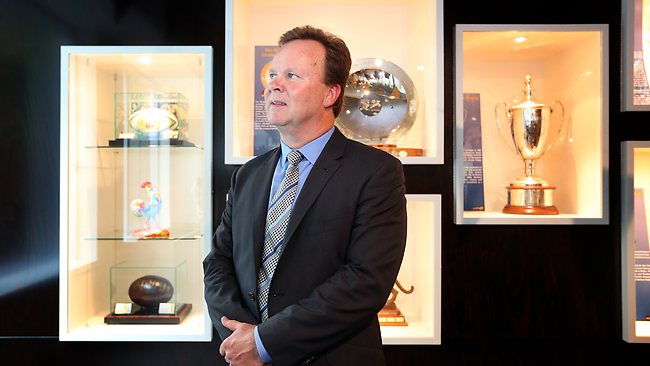 What's to know?
Today Rugby Australia, RUPA and the Super Rugby teams announced their new collective bargaining agreement. The CBA starts immediately and runs until 2020 when the current Broadcast deal ends. For the first time, the CBA includes players from the Wallabies, the Wallaroos, all Super Rugby teams and both Australian Sevens teams. Players will continue to receive 29 % of revenue generated.
For the first time Super Rugby players and Sevens players, male and female will have the same pay with the minimum full-time salaries the same for all players across the board. Rugby Sevens players will continue to be eligible to receive dAIS funding via the Australian Sports Commission in addition to their minimum RA contracts, while professional female players will also now be protected by an industry leading Pregnancy Policy to provide support and security over their employment. Wallaroo's players will receive test match payments for the first time.
All four Super Rugby teams will contract a minimum of 36 players up to a maximum of 40 and the salary cap increased to 5.5 million dollars. Hear the Melbourne Rebels? 40! There is also a 15% discount for long-serving players.
Western Australia will continue to play in the National Rugby Championship for the length of the agreement.
My thoughts
It all sounds great, right? More money, more players, an even playing field. But I feel a little sad when I think what was done to achieve it.
And then there is this paragraph in the press release.
The agreement positions Rugby to begin 2018 on a positive note and provides clarity for all professional Rugby stakeholders for the future. It also allows the game's new leaders and administrators to begin their rejuvenation of the professional game from a stable and united platform, and provides security for the players as the game embarks upon this new era.
I cringed!
Finally, good luck to all the professional rugby players looking to earn a living in Australia. I look forward to finding out who all the new Leader and administrators are. So far I see a lot of the people who lead Australian Rugby to where it is still in the jobs.