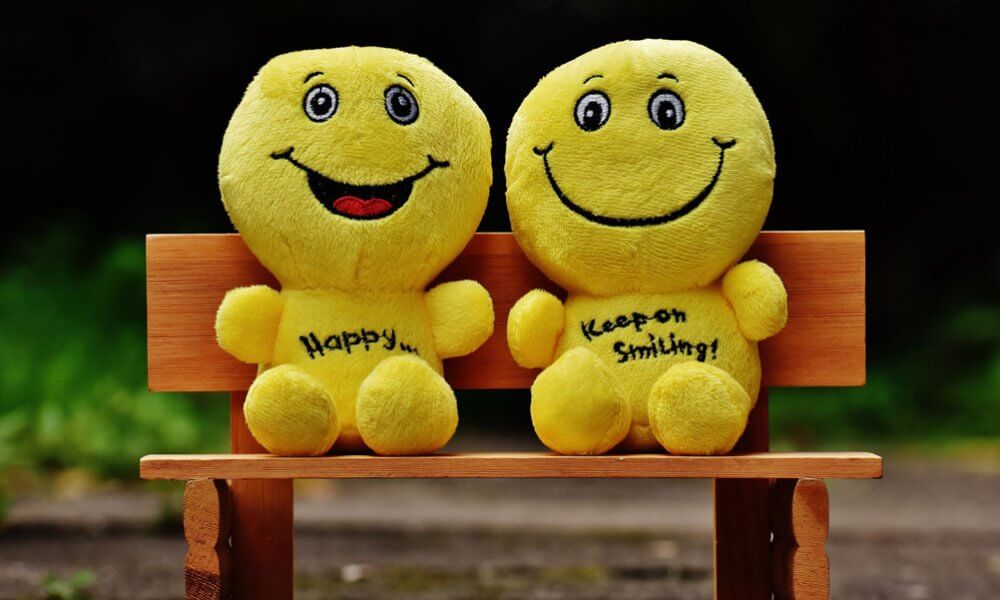 Welcome back to Super Rugby. During the Wallabies series we found out there actually was an interest in the game – huge crowds and high TV ratings. Then we come back to Super Rugby and it seems that people turn off again. The crowd attendances are back down and ratings poor.  Do people just not find the game interesting? Well they don't know what they are missing. We have cut back all the peripheral garbage and focused on the rugby. The 30 (at times 29 or 28) guys out on the field playing actual rugby. And you know what? It's pretty bloody good.
For something a little different this week we have taken the best/worst/funny/odd bits from the games on the weekend and put them all together in one place for your viewing pleasure. No refereeing, no TMO, just rugby.
Enjoy!
Show 'em the gas!
Speed. Pure speed, skill and the occasional cloak of invisibility rendering defenders blind, there were some awesome tries this round.
Teflon
Pfft … Folau
Giraffe on the loose
Pure gas
Anyone else playing?
DHP Bullet Train
Speed … I am Speed
Road Runner … Meep Meep
You tackle the bloke with the ball …
What tackle?
Thieves in the night
Stealthy, quick and a bit lucky. We had some stunning intercepts on Friday night.
The juggler
I'll take that thanks!
So close, yet so far!
You put in all the effort, make the run, can almost taste the glory of the try – only for it to be halted dead by a loose ball or desperate defender.
Screw you Cheika!
Damn you Barrett!
Try your luck, you never know
There are some plays in the game that just work, even though they probably shouldn't. Who says luck has nothing to do with it?
You ain't Ronaldo
Speculator of the week
Oh dear!
You know those moments you wish you could do over? There were a few of those over the weekend!
Pick the man
Line out stupidity
Try Assist
And Finally …
This final piece of footage needed a category all of its own, as it pretty much fits into all of the above. It has incredible speed, a sneaky thief, a pass that was so close, yet so far, a player trying his luck and a definite "Oh Dear" moment. And the result was one of the most awesome pieces of rugby I've seen in a while.