Thursday's rugby news has the Wallabies hoping to break Pretoria hoodoo, Rugby can learn from AFL, Nathan Charles signs with Clermont and calls for Steve Tew to resign.
---
Pretoria Hoodoo
Wallaby back Henry Speight says the Wallabies will be looking to break their hoodoo at Pretoria.
The Wallabies have lost all six matches they have played there but Speight has conquered it before with the Brumbies in 2013.
"I've played a fair bit here. It's been good and bad," Speight said.
"Pretoria was good to us in 2013 on our run to the finals for Brumbies.
"It's a hostile environment and a hostile place to play and our record is against us but we're looking to change that this weekend.
"It's a mixture of everything – the atmosphere, the fans are pretty vocal there and they really get behind their teams. The Springboks won't be any different this weekend."
Rugby Can Learn form AFL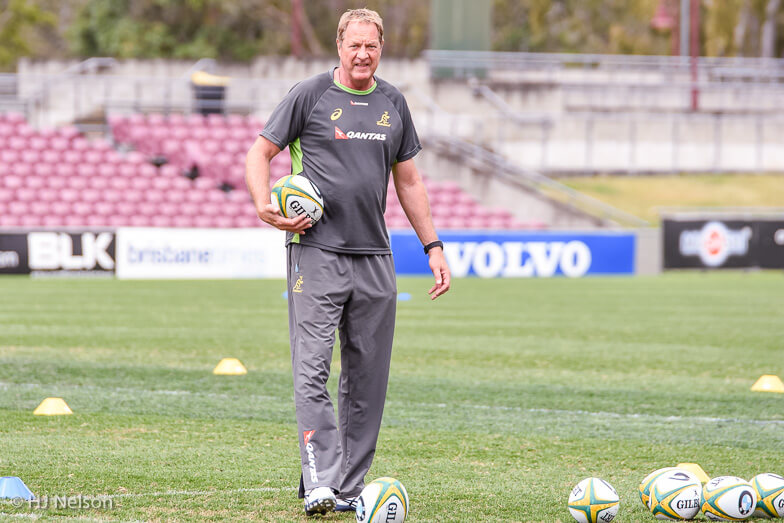 The Wallabies new skills coach and former VFL player Mick Byrne says the Wallabies can learn from AFL.
The Wallabies had a AFL flavour to their training this week as they prepare to take on the Springboks this weekend.
"There is an influence around all the different codes and the AFL handling, spatial awareness, moving the ball quickly through the hands is an element we can get better at," Byrne said.
"(That's) as rugby people, not just in Australia but all round the world, the ability to handle the ball under pressure and move it on.
"We don't get a chance to do that in a rugby training session because it's a fairly physical game, whereas the AFL is a more skilful game in that regard.
"There's a few activities you can do that help the players with their catch-pass and catch-release."
Charles Signs with Clermont
Western Force hooker Nathan Charles has signed with Top 14 Clermont as injury cover.
Charles will cover fellow Australian John Ulugia who damaged ligaments in his knee for which he is expected to miss three months of rugby.
"(Charles's) profile corresponds perfectly with the style of play we hope to implement with both solid guarantees in the fundamentals and great mobility," said Clermont head coach Franck Azema on the club's website.
Charles tweeted: "Couldn't be happier to settle into this great club".
Charles has played four tests for the Wallabies after making his debut in 2014.
Calls for Tew to Resign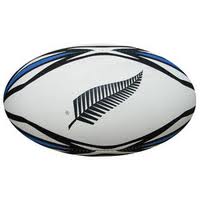 Several figureheads in New Zealand have called for New Zealand Rugby boss Steve Tew to resign following several off-field incidents' putting the game's reputation at stake.
The poor handling of the Chiefs stripper scandal and the vicious assault of four people by teenage player Losi Filipo have put Tew's job in doubt.
"Rugby's image is in the gutter, and Steve Tew (has) proved hopelessly incapable of lifting it out," New Zealand Herald columnist Chris Rattue wrote.
"The Filipo and Chiefs strippergate cases have exposed a heartless attitude towards those who are victims of player misbehaviour and/or violence.
"Rugby players always get off."
RadioLive commentator Duncan Garner agreed with the comments, saying Tew's reaction to the scandals appeared defensive and "locked in a time-warp from the 1960s."