Thursday's rugby news has Scott Sio endorsing Stephen Larkham, Dane Haylett-Petty backing himself, the Western Force re-sign locks and Warren Gatland slams New Zealand media and fans.
---
Sio Endorses Larkham
Wallabies prop Scott Sio has endorsed Stephen Larkham following his announcement to move into a full time assistant role with the Wallabies.
Sio, however, maintains that Michael Cheika is still the man to lead the team at the moment.
"I think he'd be great, he could definitely step up in the head coach role, though obviously Cheik's our guy now," he said.
"He stepped into that in the brumbies after Jake [White} left and Laurie [Fisher] moved on, we've had some success there.
"If that does come around, hopefully I'm still in the selection frame then, but I have full faith in him."
DHP Backing Himself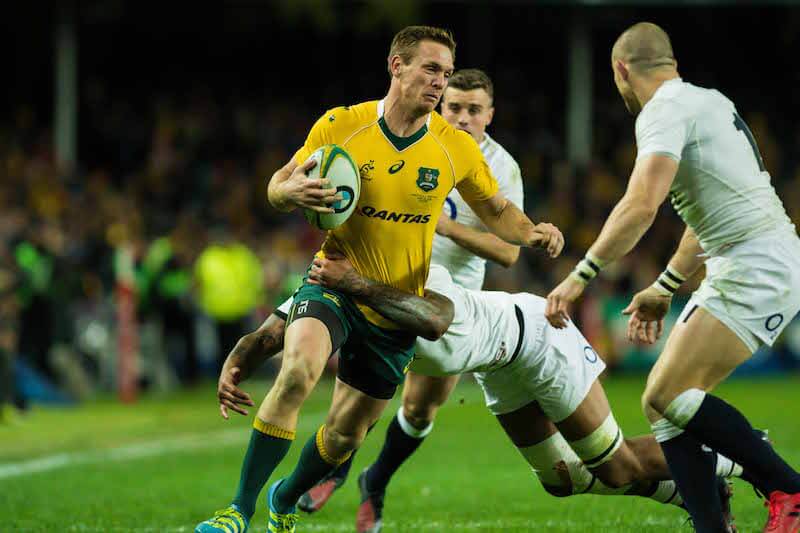 Dane Haylett-Petty has backed himself to move to fullback if he is required during the Spring tour.
Haylett-Petty plays fullback at Super Rugby and says he would be comfortable with a positional change.
"Ive been focused on becoming a winger, enjoying the challenge on the wing and slowly trying to improve each week. Who knows where Izzy will play, he could play anywhere.
"I've played more rugby at 15, but I'm really happy wherever, just hopefully on the field."
Haylett-Petty also admits that defence is a key focus.
"That's probably the biggest change and that's probably the area I'm trying to work on most and improve slightly each game … All the other stuff is quite similar," he said.
Force Re-sign Locks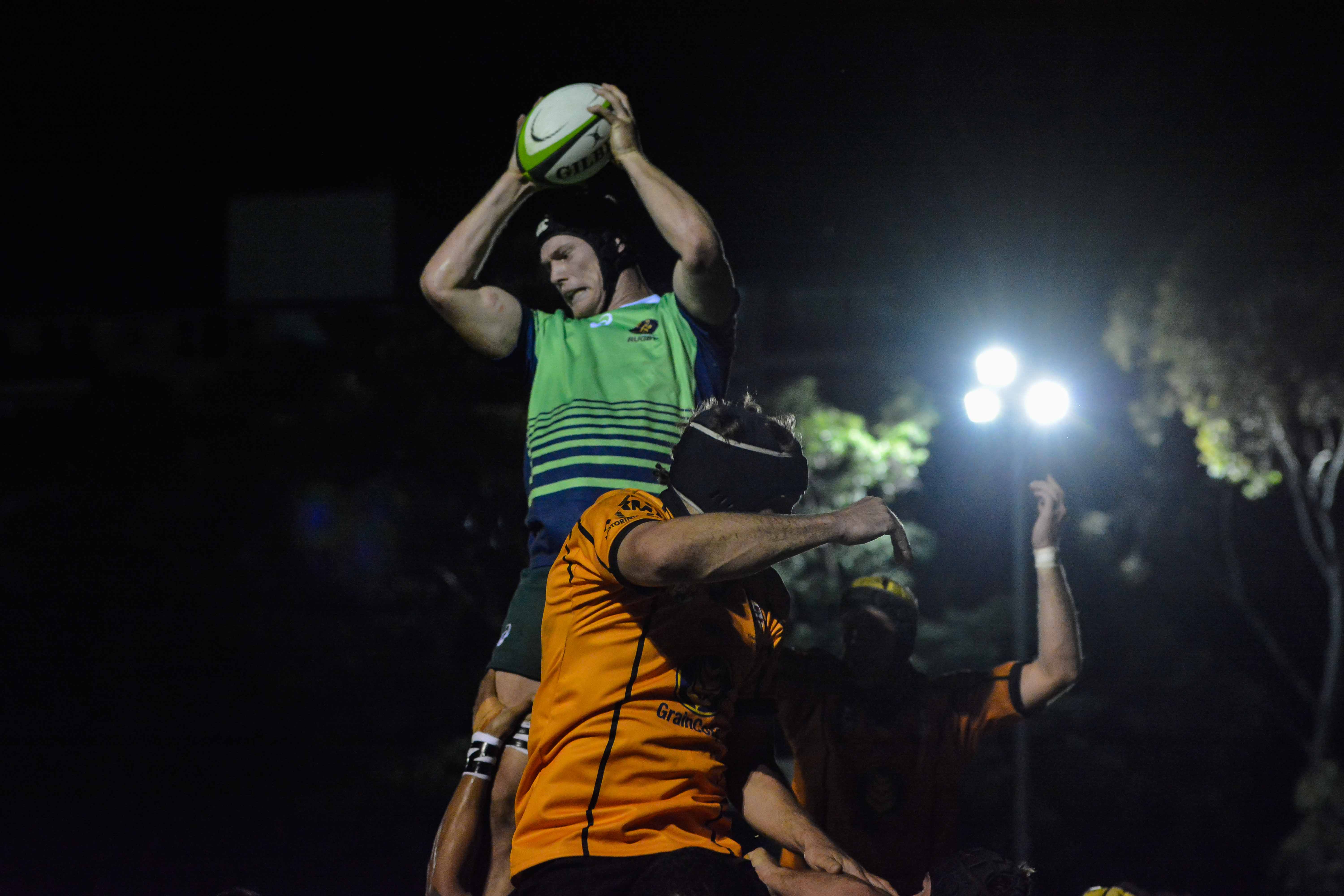 The Western Force have re-signed locks Matt Philip and Richie Arnold for the 2017 Super Rugby season.
Philip has just completed a Mitre 10 Cup campaign with Southland whilst Arnold (twin brother of Wallabies lock Rory Arnold) is looking to put an injury plagued 2016 season behind him.
"Obviously there is a whole new environment at the Force now and I feel like there could be something special building at the club," Philip said.
"When I came over last season I had getting a contract for 2017 in mind every training session and every game. I felt like this was the place I wanted to be in the future so I'm stoked to be given the chance to come back."
Gatland Slams Fans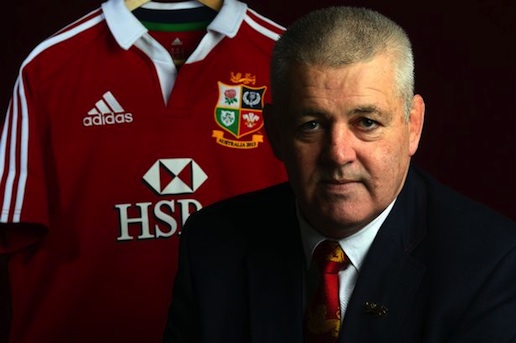 British and Irish Lions coach Warren Gatland has slammed New Zealand fans labelling some actions of his countrymen as "embarrassing".
Gatland also slammed fans for continuing to boo Quade Cooper at Eden Park where New Zealand won 37-10 against the Wallabies.
"To be honest with you, and I don't mind you printing this, I was at Eden Park watching the game a couple of weeks ago and as a Kiwi I was embarrassed," said Gatland.
"There's the clown stuff in the Herald. One of the things I've been proud of as a Kiwi, I always thought we showed a lot of humility.
"As a Kiwi I was sitting in the stands watching the game and I was a little bit embarrassed.
"That's something as New Zealanders, in the past we've prided ourselves on that, tried to do that, and tried to be humble about the success of the rugby team.
"It was the first time, and this is just my opinion, that I found myself saying 'we're better than this'."