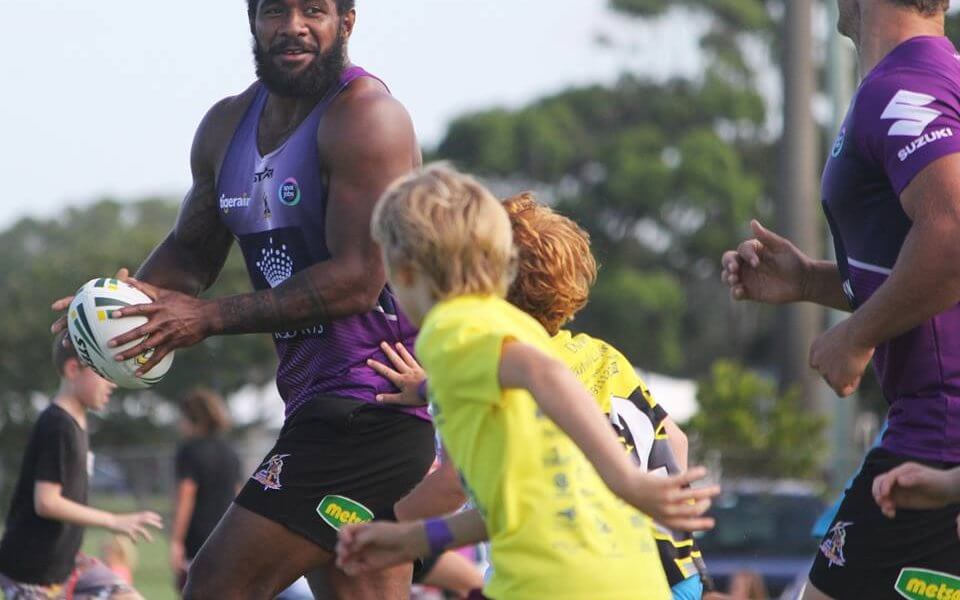 Thursday's rugby news has Israel Folau backing Marika Koroibete, 50 test caps for Israel Folau, Simon Cron to coach Aussie u20's and All Blacks criticism deserved.
---
Folau Backs Koroibete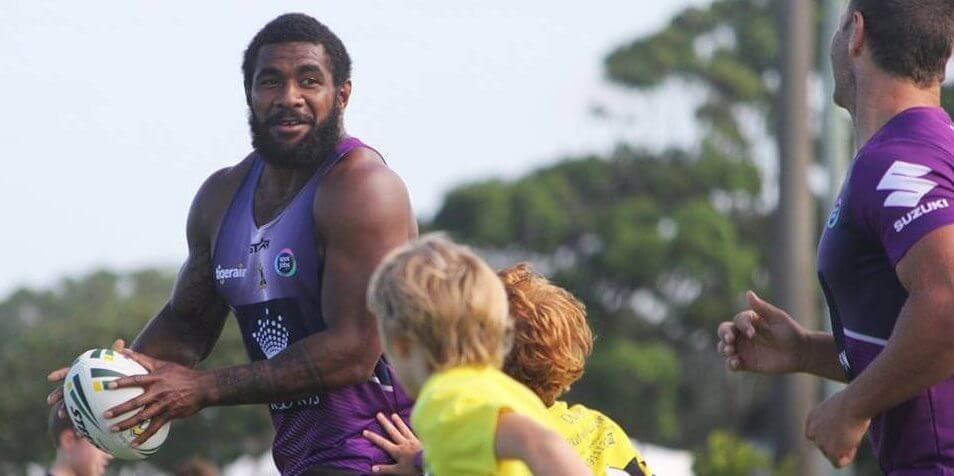 Wallabies fullback Israel Folau has backed Marika Koroibete's potential as he makes the switch to Rugby Union.
Koroibete has been included in the Wallabies squad but it remains to be seen whether he will play a test match whilst on tour.
"He's an exceptional player," Folau said.
"His speed and natural talent is all there. Just having a quiet chat to him, I think [he's] trying to learn the similar things to what I was learning when I first entered the game and I'm sure over time he'll get the hang of things and I think the best way to learn is just playing and going out there and play.
"When he gets his opportunity to get game time I'm sure he'll learn. That's the quickest way he'll learn, as much as he does, in and around training."
50 for Folau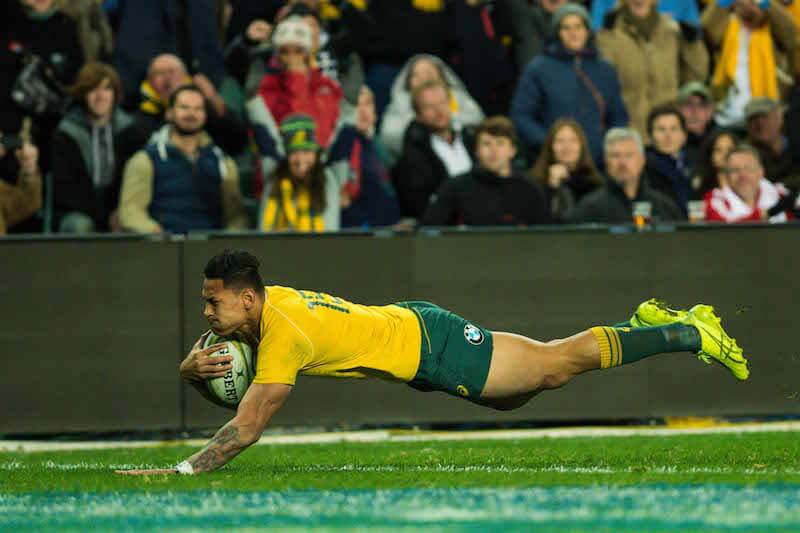 Israel Folau is expected to earn his 50th test cap against Scotland this week after making his debut for the Wallabies in 2013.
Folau reflected on his time so far in the Wallabies jersey.
"Looking back on my journey it was obviously different starting out playing Rugby League and I didn't think my career would turn this way in going down this track and playing for the Wallabies," he said.
"To get the opportunity to play for the Wallabies one time was probably a memorable moment in terms of my Rugby career.
"I just look back and I'm grateful for the journey that I've come on. It's been a good one."
Cron Signs with U20's
Northern Suburbs coach Simon Cron has been signed as Australia's new u20's coach.
Cron is the nephew of All Blacks scrum coach Mike Cron and won the Sydney's Shute Shield competition with Northern Suburbs this year.
Cron will be joined by Queensland's Brothers coach Carl Marshall and former Wallaby Nic Henderson as assistant coaches.
"I'm very excited to be given this opportunity to coach Australia's next generation of potential Wallabies," he said.
"The U20s competition involves the best Rugby athletes from around the globe and this is something myself and my fellow coaches in Carl and Nic are really looking forward to getting stuck into.
"As part of that we must develop players who can step up into the Qantas Wallabies, Super Rugby and Sevens to compete on the International stage."
Ab's Criticism Deserved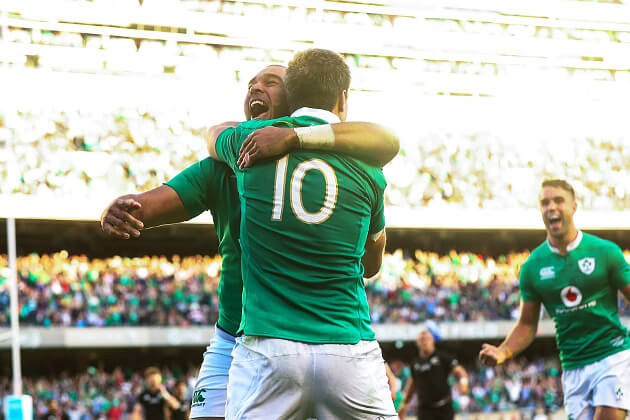 All Blacks assistant coach Ian Foster says the All Blacks deserved to cop some criticism following their historic lose to Ireland.
Foster labelled the performance as "too predictable".
"I think it is fair based on the Irish game. I think the Irish probably found us a bit predictable too," Foster said.
"We struggled early in terms of ball supply and we were not able to paint some pictures that we needed to paint.
"So when we did eventually get the ball we did become predictable."