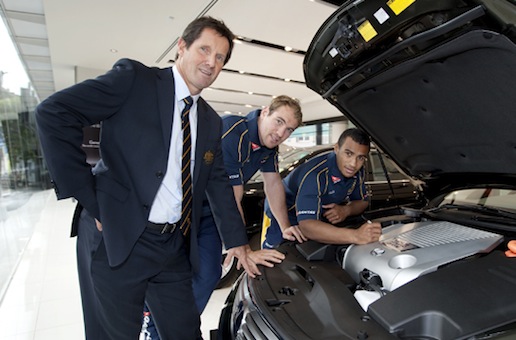 Here's your daily dose of Aussie Rugby news for Thursday 14th March.
---
Brumbies on the wagon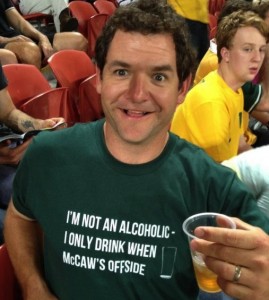 Captain Ben Mowen is off the grog all season, but the rest of the team will be going dry as well until the team wins a game on their South African tour – where they play the Sharks in Durban this weekend. It's down to the senior player group as to whether the team gets to wet the whistle.
G&GR readers will all know staying dry is a lot easier when Richie McCaw isn't playing.
Elsom legal payout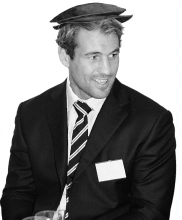 It's not just the ARU Rocky has Denis Denuto legal swerve on – a Japanese court has handed down a decision upholding former Wallabies captain Rocky Elsom's contract with Japanese club Kobe. It means they have to pay him out of his contract while he prepares to play for French mega-club Toulon in the Heiny Cup and Top 14.
That's what you get for messing with a Renaissance Man.
Injuries for Force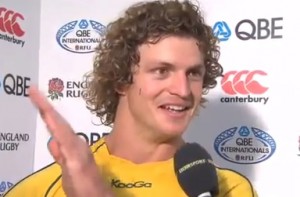 Bed news for Force fans ahead of their battle in Brisbane on Saturday night – The Honey Badger is out as is Lock Sam Wykes. Skipper and frowny guy Matt Hodgson is also looking dodgy.
Are the Force still in with a hope?
Run for the hills!
In the face of an invading hoard of binge-drinking Poms, Robbie Deans has put himself forward as the nations saviour.
"It's going to be an invasion of Red and we're tasked with defending the nation"
Is your mind put at ease?
---
Hot Topics in the G&GR Forum
Wallabies Watch – who do the citizens of G&GR see as goers for the green and gold?
Cooking meat outdoors – started by our own resident Meat Eater