Tuesday's rugby news has Cheika saying Quade wants to stay, Brumbies ready for South Africa, Aussie U20's defeat Scotland and Australia rule out biding for the 2023 World Cup. 
---
Quade Wants to Stay: Cheika
Wallabies coach Michael Cheika believes Quade Cooper wants to stay in Australia after being impressed with his input in the national team.
Cooper has been strongly linked with Toulon but it is understood he is still in contract negotiations with the ARU who's offer Cheika said was good and fair.
"The way he (Cooper) is investing in what we are doing and his input into the program and what is going on, you'd like to think he is staying for quite a while because that's definitely the feel he has given off," said Cheika.
"But it is still a decision that is up to him and his management. They are taking their time to make the right one and I don't have a problem with that.  I'm very keen for him to stay."
Brumbies Ready for SA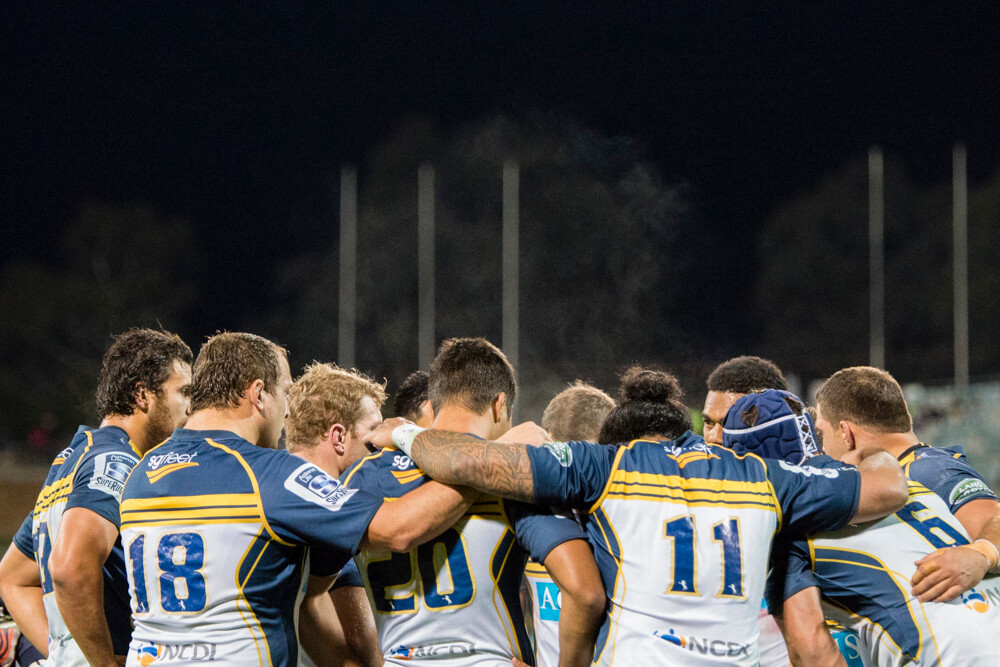 The Brumbies left for South Africa on Monday and are confident they can come back with a better outcome then last month when the Stormers defeated them by one point.
"It was a really physical game and I thought we matched them physically there, so we can take a lot out of that," said Brumbies coach Stephen Larkham.
"And we can take a lot out of the fact we did it two years ago in 2013, when we had to play the Cheetahs here, then had to go over and play the Bulls in South Africa before coming back and playing the final in New Zealand.
"We're capable of doing it. We get the prep right this week and we'll give ourselves every chance."
Brumbies captain Stephen Moore was also prepared for the mental challenge.
"A lot of the travel stuff, what is it? It's not something you can see or touch so there's no reason why you can't overcome that type of thing … You fly over there, you lie down for 14 hours, you actually don't do anything and it's the time difference.
U20's Defeat Scotland
The Australian U20's have defeated Scotland 31-21 in the fifth v eight playoff.
Australian U20's coach Adrian Thompson was particularly pleased with a dominant second half performance.
"I was impressed with our performance in the second half with the forwards providing a good platform for the backs to go forward," he said.
"We had to work hard against a committed Scottish defence for all of our points and they certainly asked plenty of questions of us.
"Our aim now is to finish the tournament in fifth place and we will start our recovery and preparation for our final match."
Australia's next match will be played on Sunday 21 June at 12.30am AEST.
Australia Pull Out of WC Bid
The Australian Rugby Union have confirmed that they will not bid to host the 2023 World Cup and will now support SANZAR partner South Africa to host.
"At this stage ARU does not intend to engage in the bid process for 2023," said an ARU spokesperson.
"We are aware that our SANZAR partners South Africa are looking to host their second World Cup and we support their bid.
"We will consider our position for the 2027 tournament."