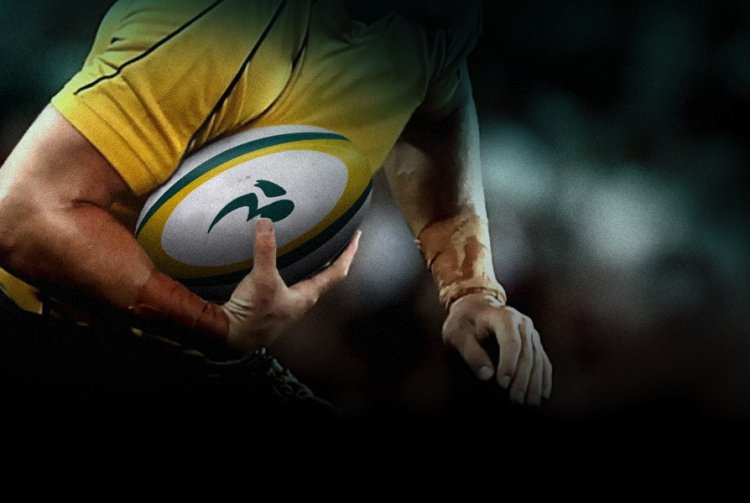 Proving the weekend before wasn't a blip, Australia beat both Fiji in the quarters and then New Zealand in the semis to reach the final of the Edinburgh sevens. Here are the video highlights of that Semi-Final.
By beating Fiji the Aussie's took third spot overall in the 2009/2010 World Sevens series, a fantastic turn around. The key to their success was the possession they kept hold of. In the London tournament which they won, they averaged 60% of the possession overall in their games, won 95% of their own ruck ball and had the tournaments' best restart retention rate, scoring 40% of their tries from kick-offs.
Key to the re-starts was Vanderglass – a sevens revelation. But in the video above you'll see how disciplined the whole team was at the break down, working in no more than 3 man teams to secure fast possession.
In Edinburgh it all came unstuck in the final, with this years World Sevens series winners Samoa giving them a lesson in getting hold of the ball followed by power running to notch up a 41-14 scoreline. Nevertheless, this series has been a great step forward by Michael O'Connor and his troops, showing that a bit of thinking, talent and a lot of guts can go a long way.