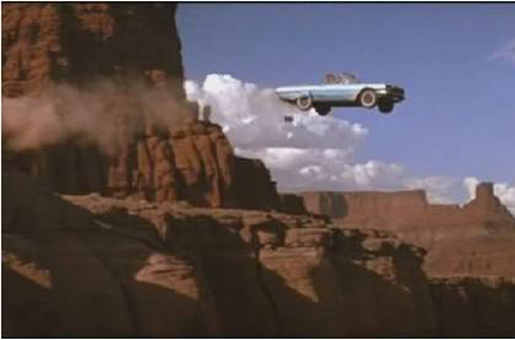 The Wallabies have maintained their position in the top four of world rugby, finishing 2012 ranked number three by the IRB. The narrow victories over England and Wales on the recent tour saved the Wallabies from slipping outside the top four and all credit to them for securing those important victories.
But how did it come to this? How did we come so close to ending the year in fifth place when only a year ago John O'Neill made it clear that the ARU's goal for the Wallabies was to chase the number one ranking?
Whilst there are many answers to this question the biggest area of concern as far as I'm concerned is the Wallabies' attack.
Robbie Deans tells us that scoring tries in rugby is not as important as it used to be as a result of the vastly improved defence of international teams. His view isn't reflected in the number of tries scored in 2012 by most of the top 25 teams in world rugby as shown in the table below but it does apply to the Wallabies who have fallen to equal 24th ranking (with Chile) in the number of tries scored per match in 2012.
Is it that teams save their best defence for the Wallabies, or Chile? Or is it that the Wallabies' attack has become predictable?
The USA is currently facing a fiscal cliff but the Wallabies' attack has already fallen off the cliff. Or was it driven off the cliff by the restrictive game plan the players have been given?
| | | | | |
| --- | --- | --- | --- | --- |
| IRB Ranking | Name | Tries Scored In 2012 | Matches | Average Tries Scored Per Match |
| 1 | New Zealand | 50 | 14 | 3.57 |
| 2 | South Africa | 23 | 12 | 1.92 |
| 3 | Australia | 15 | 15 | 1.00 |
| 4 | France | 22 | 10 | 2.20 |
| 5 | England | 23 | 12 | 1.92 |
| 6 | Ireland | 22 | 10 | 2.20 |
| 7 | Samoa | 19 | 7 | 2.71 |
| 8 | Argentina | 51 | 15 | 3.40 |
| 9 | Wales | 20 | 13 | 1.54 |
| 10 | Italy | 16 | 11 | 1.45 |
| 11 | Tonga | 11 | 6 | 1.83 |
| 12 | Scotland | 14 | 11 | 1.27 |
| 13 | Fiji | 17 | 7 | 2.43 |
| 14 | Canada | 13 | 5 | 2.60 |
| 15 | Japan | 59 | 9 | 6.56 |
| 16 | USA | 20 | 6 | 3.33 |
| 17 | Georgia | 26 | 9 | 2.89 |
| 18 | Spain | 23 | 7 | 3.29 |
| 19 | Romania | 26 | 10 | 2.60 |
| 20 | Russia | 16 | 10 | 1.60 |
| 21 | Portual | 19 | 10 | 1.90 |
| 22 | Uruguay | 19 | 10 | 1.90 |
| 23 | Belgium | 15 | 4 | 3.75 |
| 24 | Namibia | 17 | 4 | 4.25 |
| 25 | Chile | 4 | 4 | 1.00 |
| | AVERAGE | | | 2.42 |