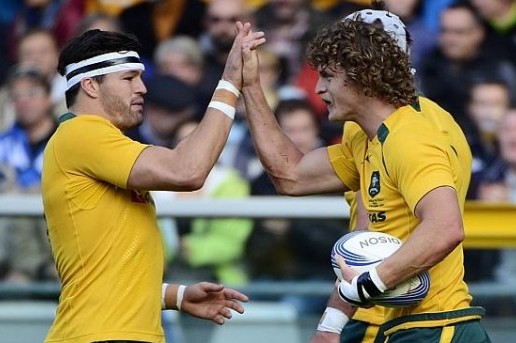 Wednesday's rugby news has the unpredictable Pumas, Wallaby travel dramas, Cummins on the comeback and Sheridan retiring.
---
Wallabies wary of Pumas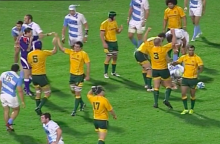 Wallabies defence coach Nick Scrivener has warned against any complacency against Argentina this weekend, saying that the unpredictability of the Pumas makes them a harder side to defend than the Springboks in many ways.
"Their halfbacks are very good, [five-eighth Nicolas Sanchez] is very good, they go from one side of the ruck to the other, they offload, and they have some pace on them," Scrivener said. After escaping with a nail-biting 24-23 win three weeks ago, the Wallabies will want to make sure that they are not the victim of the Pumas' maiden Rugby Championship scalp.
Link faces travel dramas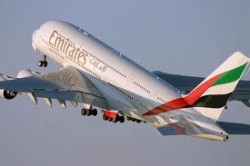 The Wallabies must also now contend with travel mishaps, as the team's baggage has been delayed from South Africa. After landing in the Argentinian capital late on Sunday, the Wallabies were told their bags were still in Sao Paulo.
The Wallabies were given most of the day off to recover, with prop Sekope Kepu emphasising the need to rebuild the team's emotional intensity. "You build yourself towards the end of the week and you either win or lose and, regardless, you've just got to pick yourself up, dust yourself off and look forward to your next challenge," he said.
Cummins in line for comeback
It appears that the Western Force are close to re-signing Australian Rugby's cult hero Nick Cummins for the 2015 Super Rugby season. The Force are negotiating with Japanese Top 14 club Red Sparks for a loan agreement, similar to the manner in which George Smith was able to play for the Brumbies last year.
Cummins was released on compassionate grounds after last season, reportedly offered a $700,000 contract plus lucrative sponsorship deals to play in Japan.  Force coach Michael Foley has said that the ARU was "caught with its pants down" for not offering a close enough deal to keep the winger.
Sheridan forced to retire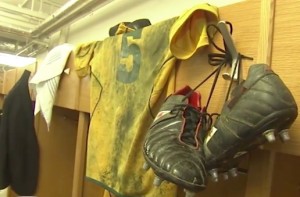 Former England Test prop Andrew Sheridan has been forced to immediately retire from rugby on medical grounds, with the 34 year old warned that further injury to his damaged neck would have serious post-rugby consequences.
Sheridan had one season remaining on his contract with French side Toulon but was advised against playing on by a specialist. The English prop registered 40 Test caps and two for the Lions, and Australian fans may remember him best from the awful 12-10 loss in the 2007 World Cup quarter-final, where the Wallaby scrum was absolutely decimated.