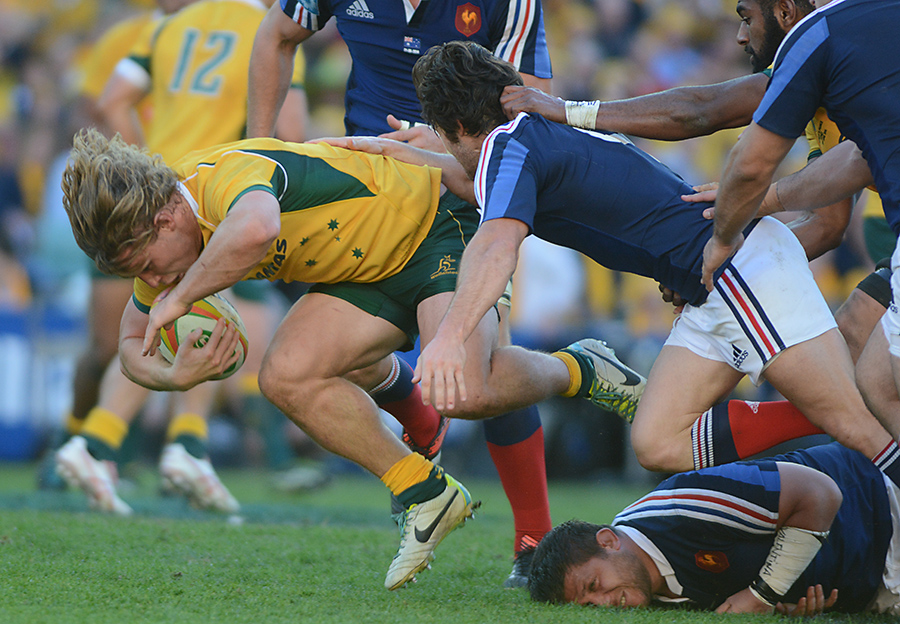 Wednesday's rugby news has Hooper wanting to start with Pocock, Folau praises Giteau, Wallabies forming their identity and Concern over Victor Matfield. 
---
Hooper Wants to Start With Pocock
Michael Hooper has expressed a desire to start alongside David Pocock in this weekend's clash against the Springboks.
There has been a lot of debate surrounding who will start in the number seven jersey and whether the Wallabies lineout can afford to have both Hooper and Pocock starting together.
"I don't see why not," Hooper said.
"[I] really enjoy playing with David – the times a couple of years ago when we did play on the sides together," Hooper said
"His skill set is fantastic and I think it would be complementary. But then again there's other guys who would miss out because of that who bring some really good stuff. Coach's decision and really hard for him to make."
Folau Praises Giteau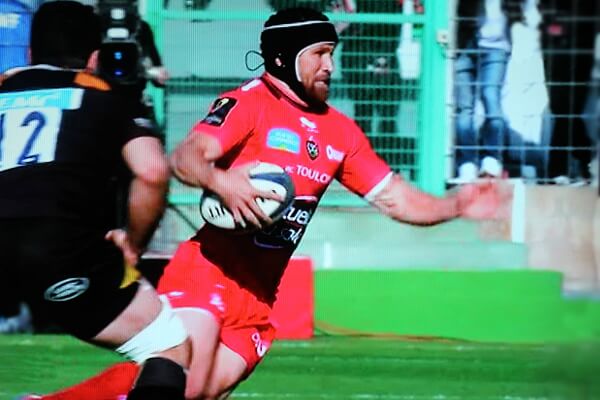 Israel Folau has praised Matt Giteau by comparing him to Rugby League great Darren Lockyer.
Folau played with Lockyer at the Broncos and for Queensland and he highlighted the wisdom, presence and respect the two players shared.
"He reminds me of Darren Lockyer and my time at the Broncos," Folau said.
"It's just his leadership and a presence felt around the group that's great to be around.
"He doesn't have to say too much but you can tell guys around him have that respect for him.
"It's the same presence I felt at the Broncos with Locky."
Wallabies Forming Identity
Wallabies lock Rob Simmons believes the Wallabies match against South Africa will be crucial in establishing an identity and making the fans proud.
"It's very important for us as a team to start building our own identity and putting our best foot forward from the start, and show the rest of Australia and the world how we want to play this game," Simmons said.
"Something we've worked on for 12 months now is to find out exactly what we want to be. There's no ifs or buts we have this identity, anyone can come into this group and they'll know what we're about and what they have to do to fit in. We started that during the spring tour. This weekend is all about us trying to put that out to the public."
When asked about the slow ticket sales at Suncorp Stadium Simmons said: "If we get a good performance in at the weekend, the ticket sales will change."
Concern for Matfield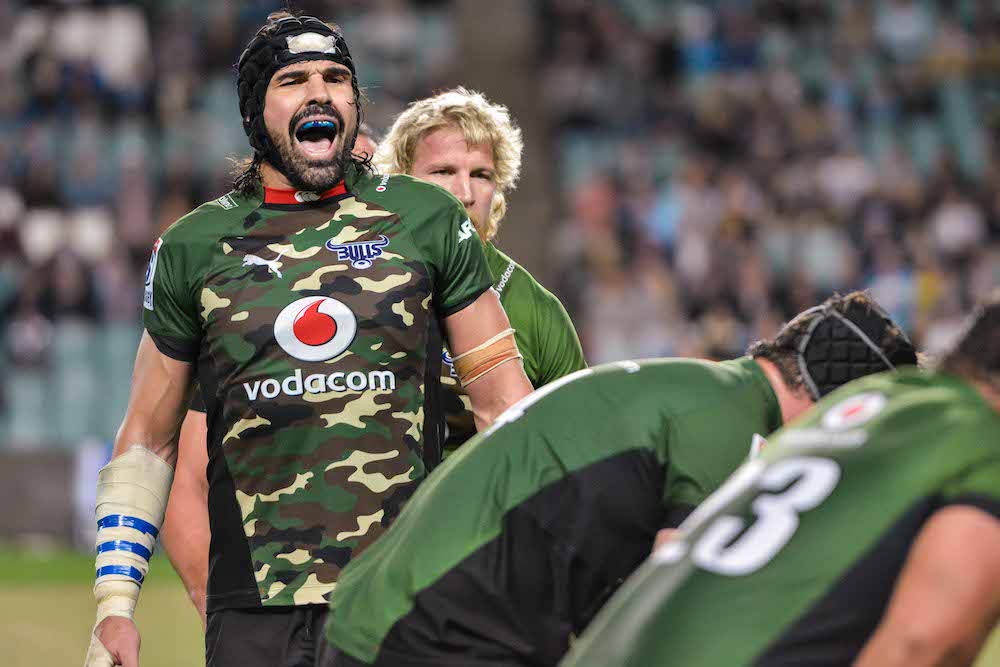 Springboks coach Heyneke Meyer has expressed concern over the fitness of veteran lock Victor Matfield.
"Victor has to come through another 11 games, that's how many there are until the World Cup final, and that is my one remaining concern (about the way the squad is shaping)," Meyer said.
"That is the only big question mark I have around the team. We keep working with other guys to jump at 5 but that's the only box I'm worried about ticking.
"People don't realise what a big influence Victor has. At the World Cup, taking one stolen lineout or one kick-off can be the difference between winning and losing.
"We really hope that Pieter-Steph will get back to his best once he comes back from his knee injuries, but he's only played a couple of tests.
"Lood de Jager played a bit last year and is a good prospect (who can jump at the front and the middle) but he also hasn't played a lot, and Eben Etzebeth isn't really a No 5."