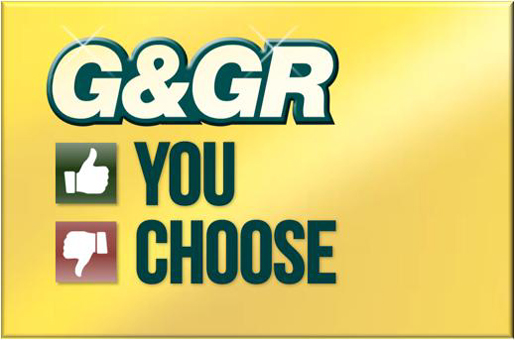 Welcome to You Choose — a new weekly segment from Green & Gold Rugby, where we'll give you clips of two rugby events and ask you to tell us which is your favourite.
In the future we'll be selecting clips from current matches for you to vote on, but for now we'll look back through the archives.
For Episode 1 we want your views on which of the following is your favourite 'last gasp' try.
[youtube id="XHdcy2atr8c" width="600″ height="350″]
Cast your vote, then let us know why you voted the way you did.