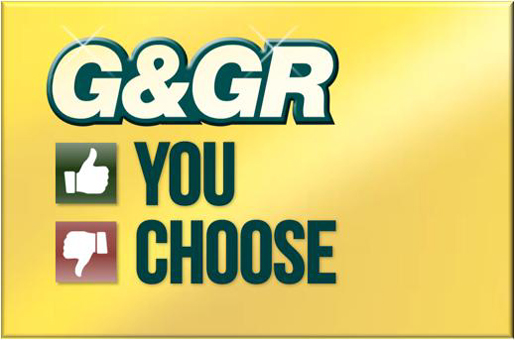 The verdict from last week was pretty clear – 86% voted for the try from James O'Connor at the end of the final Bledisloe Cup match in Hong Kong in 2010 as their favourite.
This week it's time to celebrate Australia Day with five match winning kicks for the Wallabies. Which is your favourite?
[youtube id="WPCVUShoUHQ" width="600″ height="350″]
Cast your vote, then let us know why you voted the way you did.