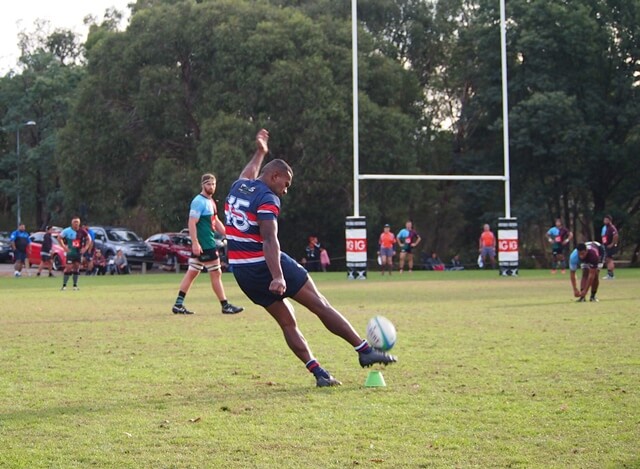 After a long debate the Victorian Rugby Union has confirmed the results of the Dewar Shield season  2016.
On Saturday evening, Box Hill Broncos celebrations for the win against Harlequin and the third place were put on hold by the rumors all could be changed.
The Broncos' position was under review due to competition rules infringements. The club played two un-registered players early in the season.
This could have had catastrophic consequences on the ladder, with Box Hill risking to be stripped of 10 competition points and two other clubs being awarded wins for the games in question, crucially one of those sixth placed Endeavour Hills.
Without entering in the merit of the decision, and we know that some of our readers have strong opinions about it, the VRU has confirmed today that the results of the games stay and therefore confirmed Box Hill third on the ladder and Power House fourth.
The two teams will square off on Saturday at RHL Sparks Reserve, the home of the Broncos. The winner will advance to the semi-final, the loser will be eliminated.
After this week drama, it will be interesting to see which of the two teams have more resilience to face the challenge. Both have the skills and the capacity to win.
In the other game, number one placed Harlequin will host the Melbourne Unicorns to gain direct access to the Grand Final. A game that will see the two teams lock horns only three weeks after an exciting 10 all draw on the same ground.
The final ladder: