Chinamen Fuck Up The Moon.
--NY Times--
Following China's successful landing on the dark side of the moon, NASA reports are coming through that the asiatic space mariners have already fucked the whole place up completely.
"They've only been there 20 fucken minutes and there's already fucken garbage everywhere" marvelled one NASA spokesman.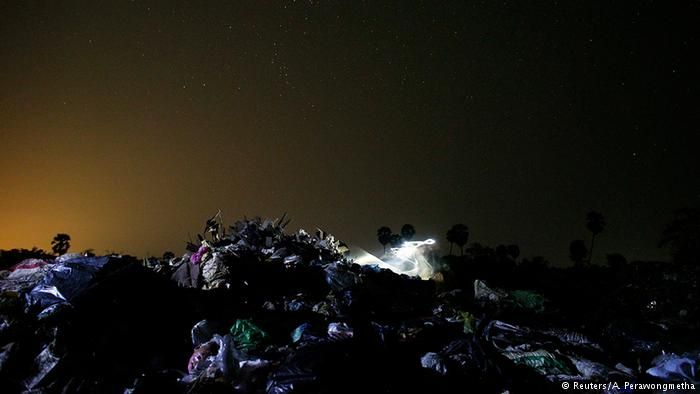 Those 'trees' they've photoshopped in aren't fooling anyone
.
--the dark side of the moon, yesterday.
"Selfie sticks, fucken macdonalds wrappers, you name it" continued the NASA spokesman. "Bugger me, they've already got factories up and running there chundering out cheap fucken knock-off Nike bullshit.

"20 fucken minutes and already the moon's air quality is unbreathable. Un-fucken-believable."
Last edited: