Inside
the
Green
and
Gold
Rugby
Network
​
​
​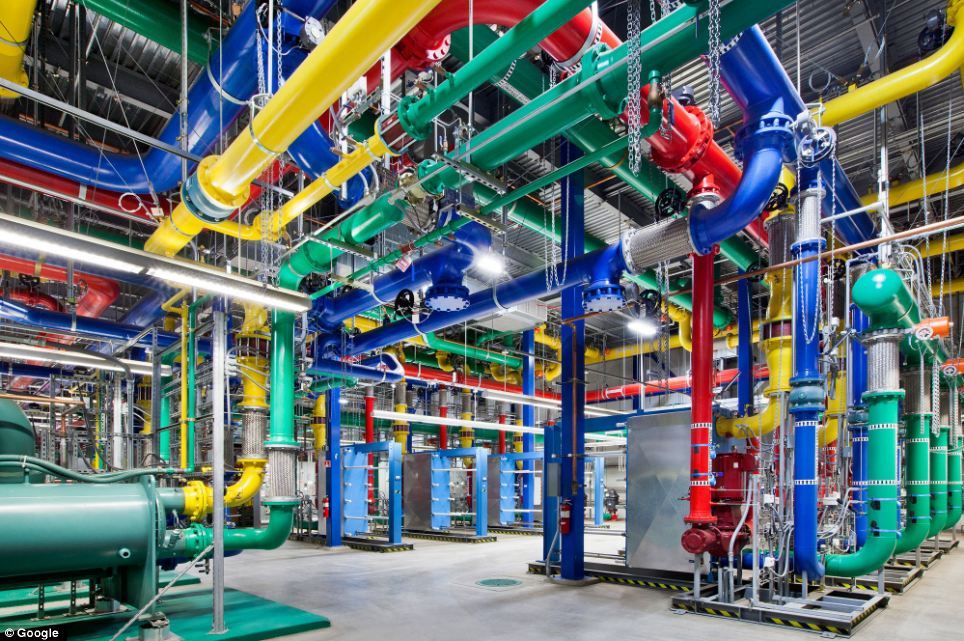 ​
​
​
​
​
Hansen, Henry, Smith and Deans here.
​
​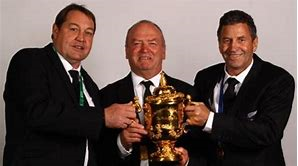 ​
​
​
Today we are going to give you a unique behind-the-scenes look at how we run this website Green and Gold Rugby dot something. As you may have already guessed, this website is not actually connected to the internet. Therefore we have to parse and tether all of our internet connections by hand. This is very labour-intensive.
​
​
​
​
​
​
​
​
​
​
​
​
​
​
​
​
​
​
​
​
​
​
​
​
​
​
We do have some have Japanese P.O.W's on hand that cater to the finer tasks, such as "doing everything".
​
​
​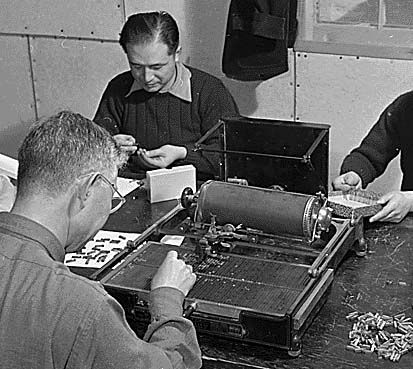 "Yes, yes, Burma fell in a matter of minutes, just bloody hurry up."
​
​
​
​
​
​
​
​
​
​
​
​
​
​
From there, it's on to The GIF Turbines.
​
​
​
​
​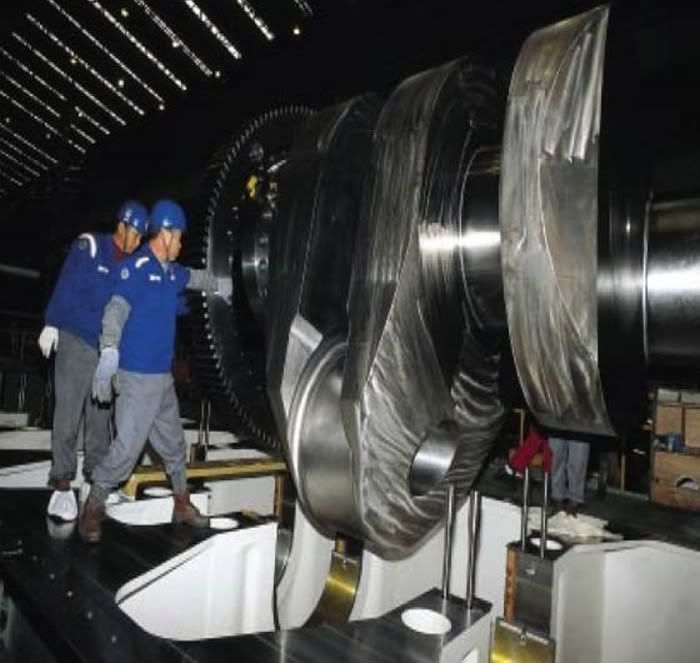 How do you think GIF's move? Stupid prick. Now you know.
​
​
​
​
​
​
​
​
​
​
​
​
​
​
​
​
​
​
​
Regional Bias Bile Inductors
​
​
​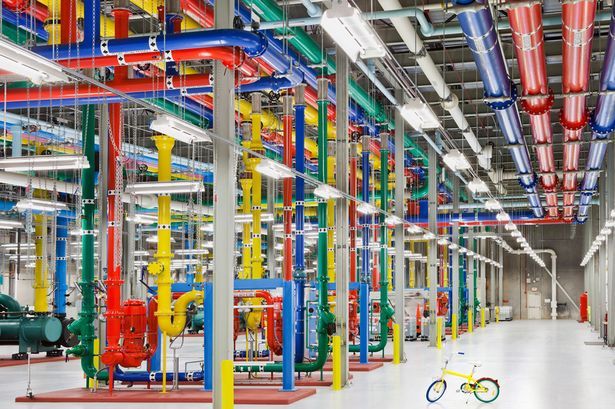 Regional bias bile inductors. If these steam vent release valves aren't emptied of regional bile backwash on the hour, every hour by the dick on the bike then Houston we are fucked. Representing the colours of Auckland, Canterbury, Wellington, Otago and Waikato they hold on who the fuck wears green? Yellow and green? And where is the wanker on the bike? Oh shit. DEANS!
​
​
​
​
​
​
​
​
​
​
​
​
​
​
​
​
​
​
​
​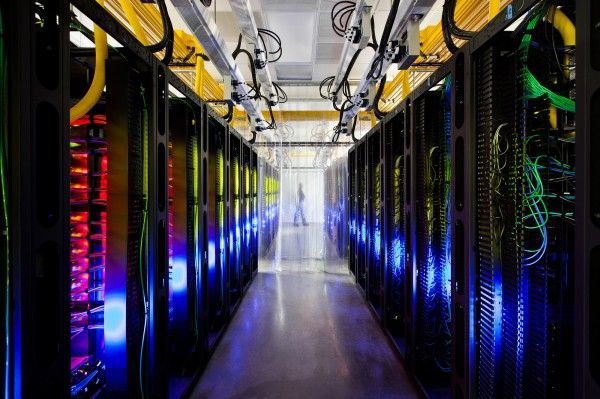 This area is so technically complicated that even the presence of electricity cannot begin to explain what the hell is going on in here.
​
​
​
​
​
​
​
​
​
​
​
​
​
​
​
​
​
​
​
​
​
​
​
​
​
Green and Gold.Com Mausoleum
​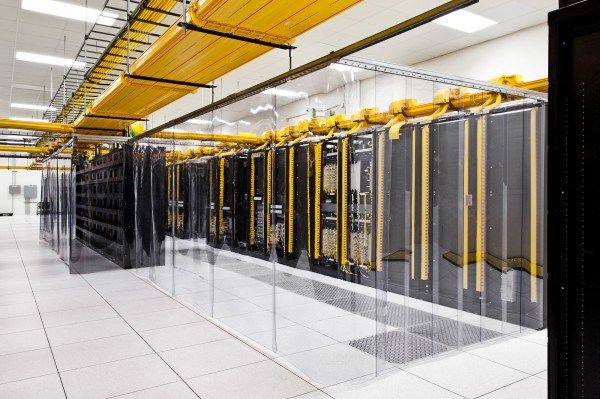 ​
Tenured members of GAGR get their own upright coffins. We only have 15 coffins and 57,000 tenured members so, yes, I admit, some of you pricks are going in the blender.
​
​
​
​
​
​
​
​
​
​
​
​
​
​
​
​
​
​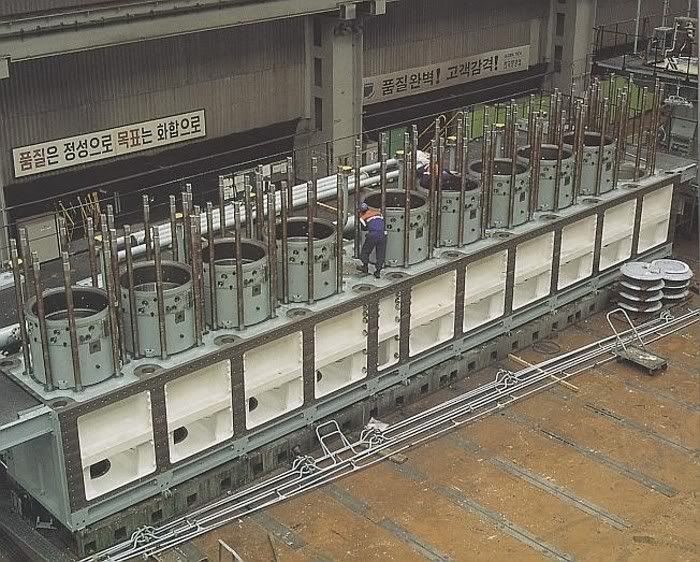 Yes, that poor twat in the picture has to fish commas, apostrophes, semi-colons etc out of their corresponding pots and walk them allllllll the way to the end of the facility to where the P.O.W's tack them onto the forii. What a fucking arse of a job that must be! All done by 1 bloke. What's that Graham? I see. I have just received word from Graham that in fact this grammar bullshit job is done by Deans. Alone. That's him there in the photo.
​
​
​
​
​
​
​
​
​
​
​
​
​
​
​
​
​
​
​
​
​
​
​
​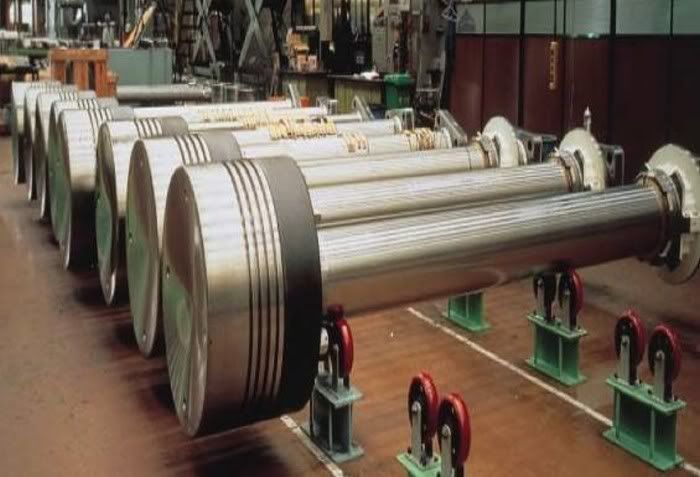 These might LOOK like molds for giant erect dicks but in fact they're not.
​
They are molds for giant erect dick photos!
​
We've never used them because nobody posts photos of giant erect dicks! Still, you can't say we're not prepared for any eventuality here at GAGR.
​
Once inside the mold, the images will be shrunken down (using science) to make you feel less glum about the size of your own
microscopic wanger.
​
​
​
​
​
​
​
​
​
​
​
​
​
​
​
​
​
​
​
​
​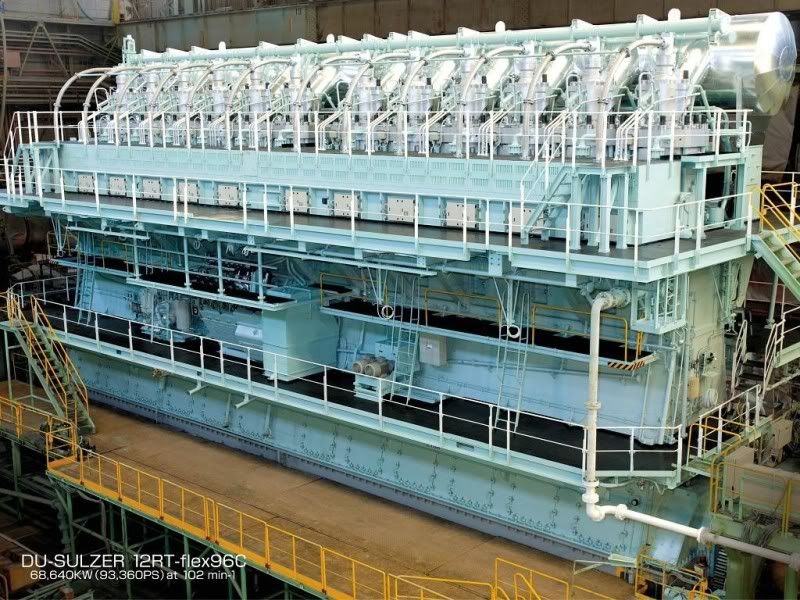 ​
​
​
​
Deans spent his entire $400,000 ARU payoff on this monstrosity.
​
​
​
He doesn't even know what it does.
​
​
​
​
​
​
​
​
​
​
​
​
​
​
​
​
​
​
​
​
​
​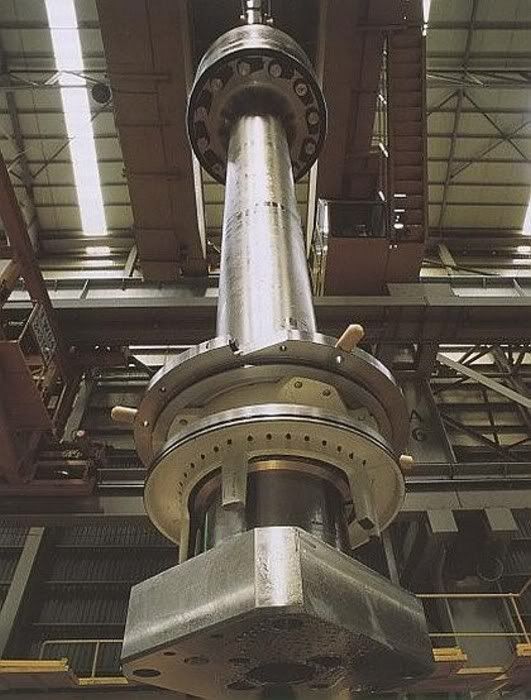 This mold, just quietly, is for a giant wanger photograph that we've had Deans colouring-in for months now.
​
​
​
​
​
Canary-yellow wangers are never a flash look!
​
​
​
​
​
​
​
​
​
​
​
​
​
​
​
​
​
​
​
​
​
​
​
​
​
​
​
​
​
​
​
Basic science either way.
​
​
​
​
​
​
​
​
​
​
​
​
​
​
​
​
​
​
​
​
​
​
​
​
​
​
​
​
​
​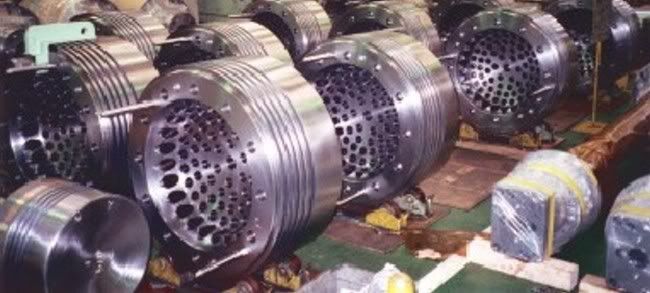 Something else about wangers getting docked?
​
​
​
Who cares, no one's read this far i reckon.
​
​
​
​
​
​
​
​
​
​
​
Anyway, that's the tour of the facility over.
​
​
​
Now you know the nuts and bolts of how this website works.
​
​
​
So get busy using some grammar, haha, keep that twat in the picture above up there busy, any grammar will do, stuff it, chuck some umlauts in there see if I care, hahahaha
​
​
​
- Hansen, Henry, Smith and Deans.
​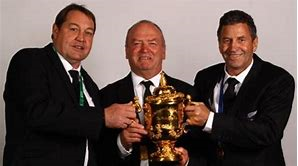 ​
​
​