NFL is only second to Rugby in our house.
for me,
from about 1985 to 95,
rugby was a weak 3rd behind NFL and NBA
cannot abide. With the Boz they were always the baddies to Bo Jackson and Marcus Allen's good guy Raiders
ffs how huge were the pads in the old days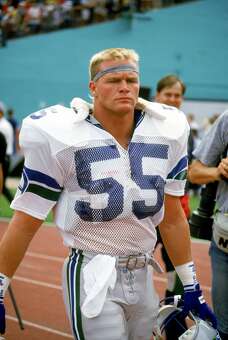 derrick henry who absolutely brains opponents.
the guy makes it look easy. Nobody has stopped the run yet. It's the Samsonesque dungdread. Mystical powers.
fuck the Niners. always hated that tighty-whitey Joe Montana dudley-do-right bullshit team when I was living in the Bay Area.
Chiefs v Texans: Texans looked terrible in the first 2 quarters vs the bills
always disliked the Chiefs due to them having the Raiders number every fuckign time but sign me up for the Mahomes bandwagon. JJ Watt is like a mental child. He is so goddamn laughably serious about every stupid little thing. I bet he still plays with his Hot Wheels cars at home.