Unfortunately the subbies board are too spineless to have a straight back to be able to take their snouts out of the trough to audit clubs / speak to players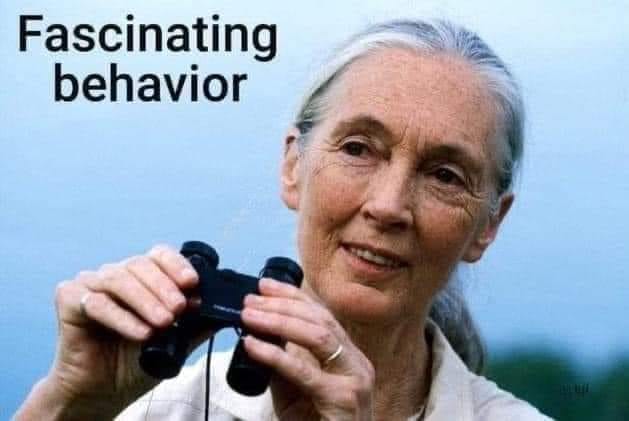 A few things to unpack here:
1) Applications for the Board are open every year. Look forward to seeing your name up there later this year, champ.
2) I'm assuming, given your statement above, you're unfamiliar with Section 3 of the Operations Manual, which deals with the processes of Amateur Status.
Here is a link for you
but in short: an investigation requires a complaint concerning an individual or club. Fill your boots, but take note of Section 3.1 especially - and I quote:
Whilst anonymous complaints will NOT be accepted or investigated, a complainant's confidentiality will be respected if requested.
3) All complaints will be investigated by the Integrity Committee. Easiest way to get it there is via the Executive Director as per the instructions on the handy BREACH OF AMATEUR POLICY COMPLAINT FORM in section 3.7
----------------------------------
You've been posting here 2 months (under this account, anyway), talking nothing but rubbish.
My assessment is that you've got very little to aid integrity of the sport, but I'm happy to be proven wrong.
Last edited: