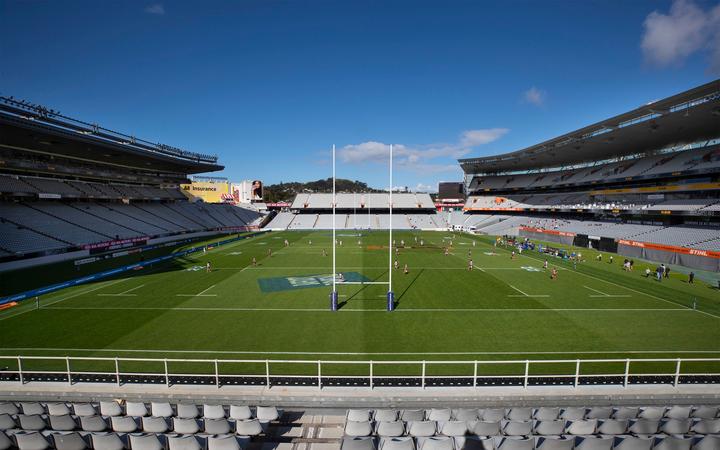 The Road to 2022 Super Rugby Glory goes through Eden Park.

That much is inarguable.

The Reigning Super Rugby World Champion Auckland Blues
would like to welcome the other participants in the 2022 competition.
We look forward to your brave, plucky teams playing bit-part cameo roles as speedbumps
and tackle dummies, uncredited casting extras in the Blues swashbuckling adventure of 2022.

Nights of terror, days of lost hope, the dreams of children irrepairably savaged
right before your very eyes. And that's just the NSFW Waratahs pre-season.
​
Last edited: