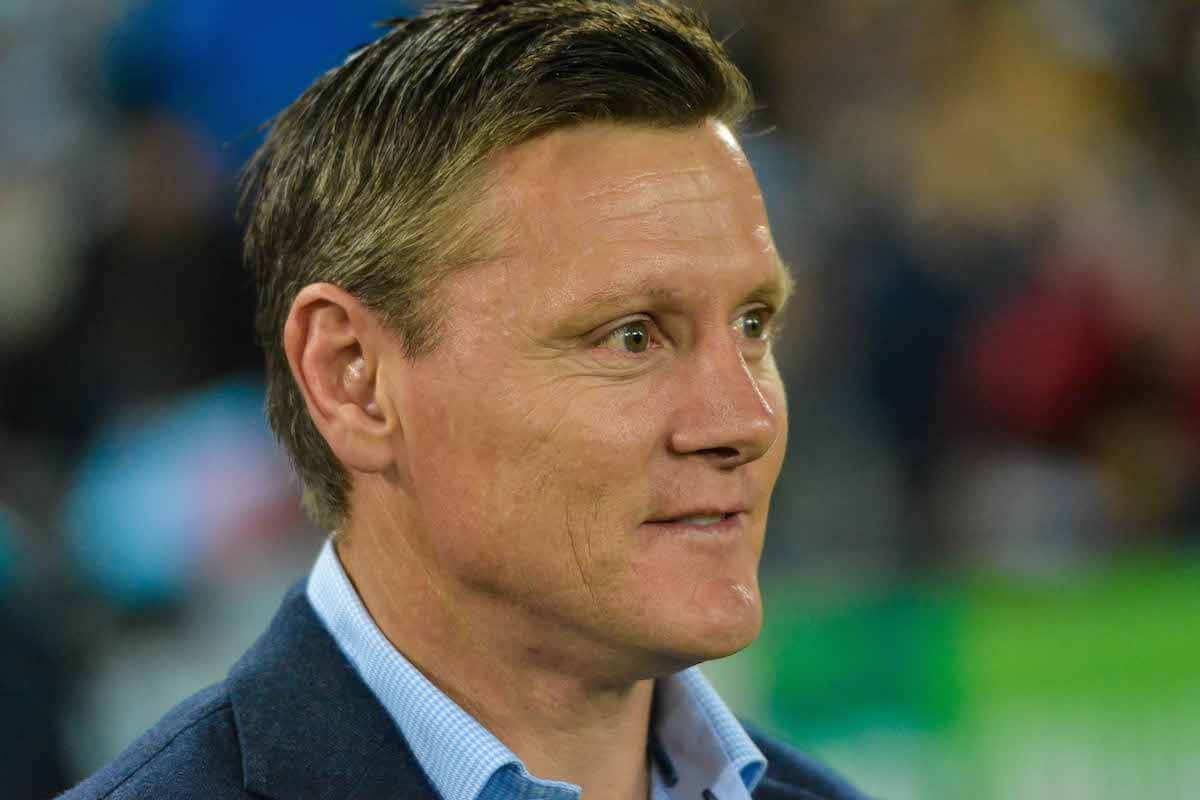 We've got Rugby World Cup 2015 fever here at Green and Gold Rugby and with less than six months to go until the tournament kicks off, it's time to start looking ahead. In the first of our 2015 Rugby World Cup Podcast Legends Series we have 1999 World Cup winning fullback Matthew Burke on the show. Burke looks back at the 99 World Cup and how the Wallabies won William Web Ellis before looking forward to this year's tournament and provides his thoughts as to whether we can do it again.
Dave Jefferson (aka Cyclopath) then joins us for the first time this year as we spend a bit of time looking back at Round 7 of Super Rugby and previewing Round 8. It's also another chance to dust off Hugh Cavill's patented '5 burning questions' series.
Have a listen to our special 2015 Rugby World Cup Podcast, let us know what you thought of Burkie and have a crack at answering the 5 burning questions yourself in the comment section below.