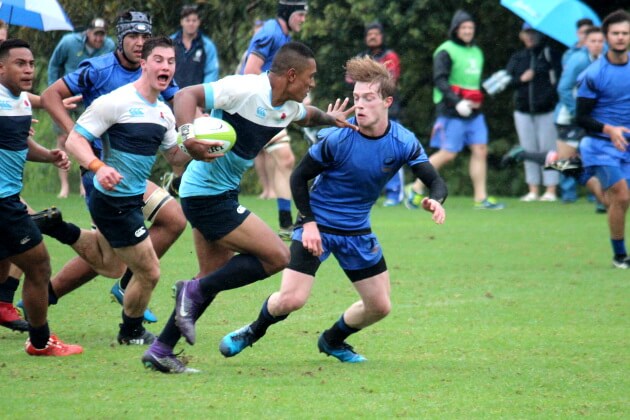 The Dropped Kick-Off is back for another week. And just when you thought we were done with podcasts for the week.
With the June series now behind us, we head into the business end of the Super Rugby season. However, this time of year will also see the start of preparations for the National Rugby Championship and the brand new U/19s Rugby Championship, where the stars of the future will get their chance to shine.
Earlier this week, Nick W got the chance to sit down with NSW Waratahs Elite Youth Development Manager Pat McCutcheon to talk about the new tournament, how Gen Blue fits into NSW's rugby pathways, and his process for creating a good rugby player.
Consider it your podcast to ease you back into Super Rugby ahead of the games tonight.