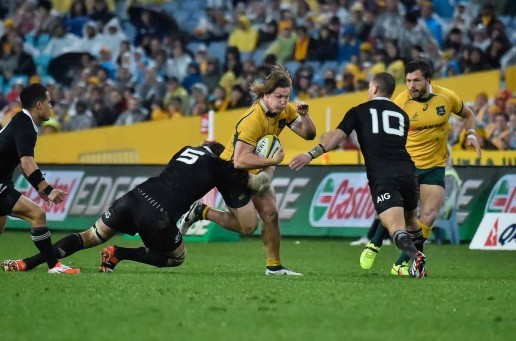 Tuesday's rugby news has the Wallabies unwinding, Test hopefuls staking their claim in the NRC, SBW given a free pass and Welsh rugby back on the agenda. 
---
Wallabies look to relax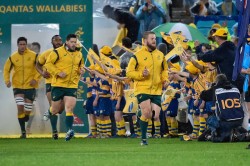 The Wallabies will be given plenty of down-time over the next week to "mentally relax" after their huge loss to the All-Blacks. Captain Michael Hooper was bitterly disappointed in the performance but also emphasised, "we can rebuild, we get away for a week and mentally, really recover" ready to take on the Springboks in two weeks.
While asserting the requirement of taking stock after any poor showing, Hooper also diminished the selection talk. "One to 23 are all really class players and matched with the All Blacks," he said. "It was our systems let us down there on the weekend." 
Test hopefuls look to NRC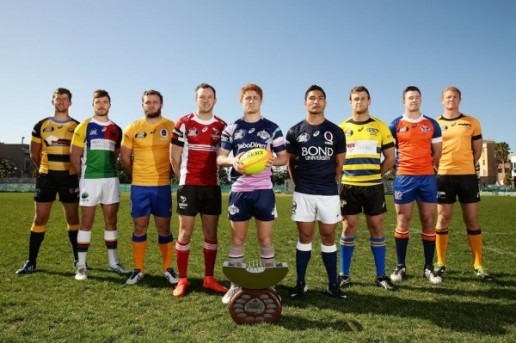 A number of former and fringe Wallabies will be auditioning for call-ups through the new NRC this weekend. Ewen McKenzie has admitted he's looking closely at a range of changes and will observe a number of potential selections this week including Ben McCalman, Matt Hodgson, James Horwill and Liam Gill, all playing in Brisbane City's game against Perth Spirit. 
"I think everyone has got a point to prove," said Gill. "Both teams want more players in the Wallabies squad and both have a handful of players who will really want to step up to make that (team)." McKenzie will also have the option of releasing his Test bench-players such as Will Skelton and Scott Higginbotham. 
SBW fast-tracked to All Blacks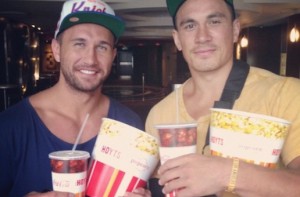 Sonny Bill-Williams will be granted a special dispensation by the NZRU to be included in the All Blacks' end of year tour squad, enabling the dual international to forgo the usual requirement of playing in the national provincial championship.
Williams has signed to play for Counties Manukau in the domestic competition, but his Sydney Roosters are assured of making the NRL finals, making it possible that he will be unable to return in time. Counties Manukau's regular season winds up four days after the NRL grand final on October 5.  
Welsh peace imminent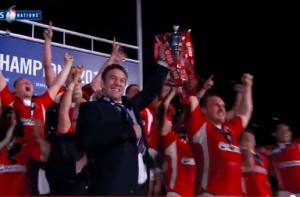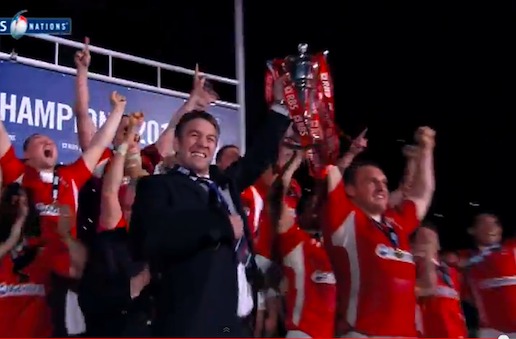 After prolonged negotiations where both sides showcased seemingly incurable disagreement, the Welsh Rugby Union and the Regions have finally settled on the major elements of a new Participation Agreement. This ensures the continuation of regional funding to run for the next six years. The remaining work until the deal's official conclusion is reported to be purely administrative.
The new agreement will introduce dual contracts for top Wales stars, with a 60-40 WRU-Regions funding for those contracts. As well as the already centrally contracted Sam Warburton, nine others are said to have been earmarked for those deals by Warren Gatland.