The formula doesn't change at Hunter's Hill.
Wrong my young apprentice.
Joeys have made major changes, mainly to the speed and ball playing ability of the forwards. Joeys had the equal longest drought of premierships (2008 to 2017) and they needed to do something. The coaches threw out the approaches used up to 2007 and started again. The emphasis is still on speed, BUT they have been using an Argentinian all round attack approach which served them well in 2018, 2019 (Triple Crown) and runners up in 2020.
You don't win 56 1st grade and 61 2nd grade titles without adapting.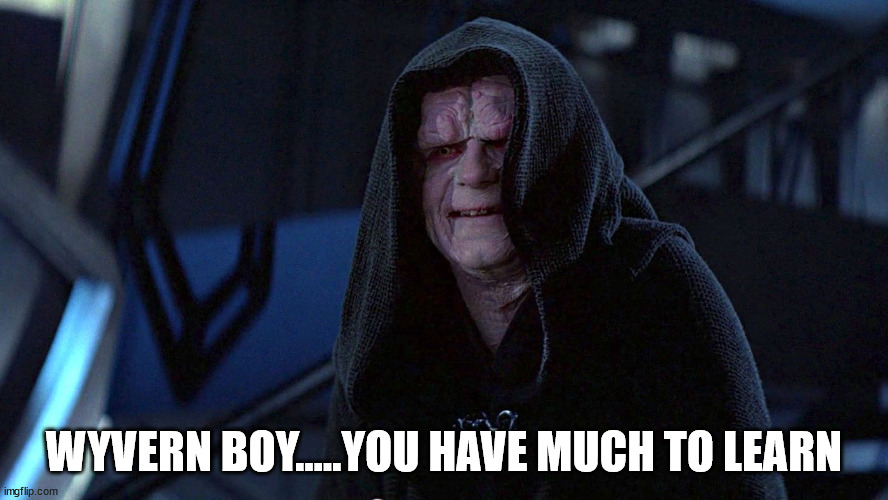 Last edited: