If he hasn't been working in rugby for 8-9 years, that would be an issue. A lot changes quickly.
C'mon mate let a guy dream will you?
Remember when Hamish McLennan touted Jones' return as the greatest comeback story in rugby history?
Well, what if I told you there's more from that development to come? Imagine the scenes:
What more plucky against-the-odds comeback story than a guy cast into rugby hiding only to make a spectacular return to international rugby after an 8 year hiatus, it's akin to the Dark Knight Rises - In a heroic gesture - he took the fall for Australian rugby (despite doing no wrong..) and voluntarily stood down from active service, "the hero Australia/Gotham deserved, just not the one it needed" right then... but now he's summoned back into action - when his country needs him the most - as Stephen Moore declared in his interview: "the game has never been in a worse spot in Australia than right now..."
Just imagine the scenes, long-awaited reunion of the 1987-1991 Randwick front-row Master coaches, arguably the greatest Australia have produced: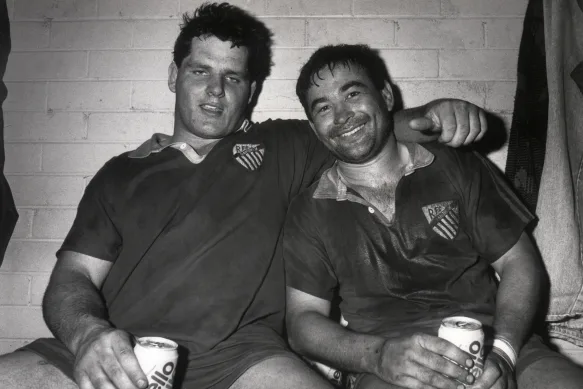 Link & Eddie - back in the coaching box for the home World Cup 2003, and NOW 2027... The stars are aligning again boys, it's retribution time!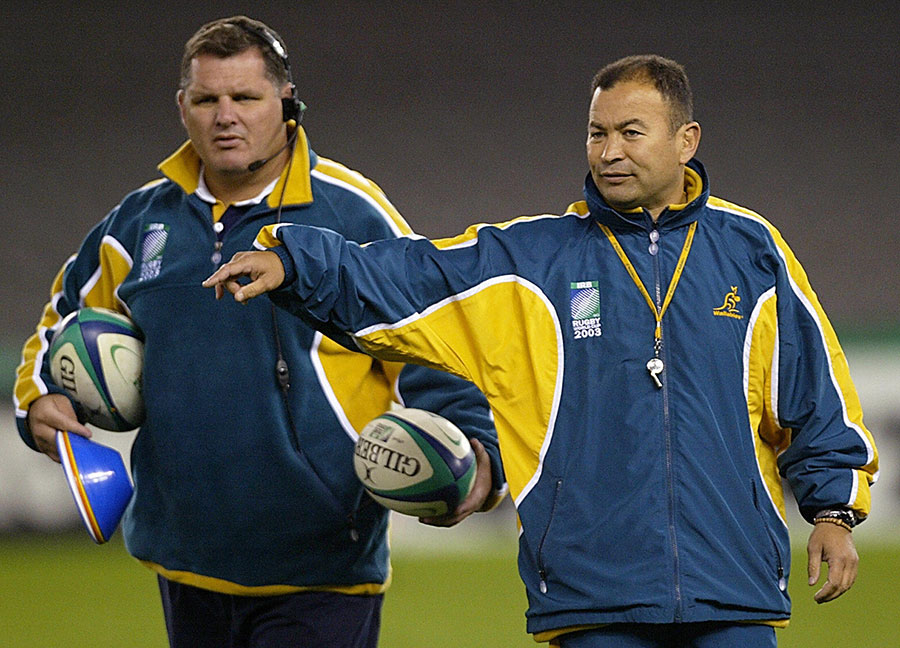 Last edited: