Before e


Before you all get too excited at certain players getting off lightly ........ it is the blonde No. 16 replacement making the high tackle and not Jorgensen who wears No.15. (its very clear on Cluch).

And yes, very lucky not to get a yellow card.
Correct it was the 16. I have a copy of the game and so I can zoom in on the play. Joeys 15 was standing behind the line as a full back does.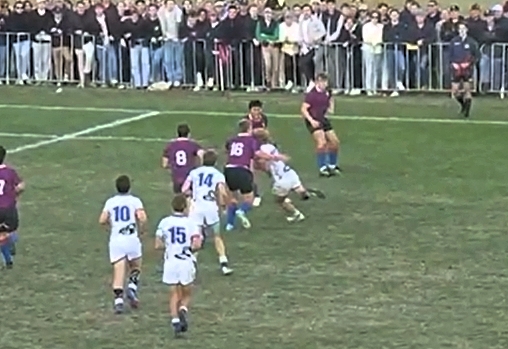 Last edited: